President Ram Nath Kovind to begin four-day visit to North East from tomorrow
President Ram Nath Kovind will arrive in Itanagar on Sunday in the first leg of his four-day maiden tour to the North East after assuming office
Itanagar: President Ram Nath Kovind will arrive in Itanagar on Sunday in the first leg of his four-day maiden tour to the North East after assuming office.
The President, will also visit Assam and Manipur besides Arunachal Pradesh and attend several programmes and meetings, official sources said.
On Sunday he will attend a function at Indira Gandhi Park to mark 40 years of Vivekananda Kendra, the sources said.
Later in the day, he will also dedicate the new assembly building of Arunachal Pradesh to the people and address the legislators at a special assembly session in the afternoon.
On 20 November, Kovind will attend the closing ceremony of Namami Barak festival at Silchar in Assam, the sources said.
The President will also attend a civic reception organised by Gauhati University.
He will visit Manipur on 21 November where he will inaugurate the North East Development Summit and the annual 10-day Sangai Festival in Imphal.
Before leaving for Delhi, the President will visit the INA war memorial at Moirang on 22 November, the sources added.
Sports
Martin, 36, won four world titles in the individual time trial, in 2011, 2012, 2013 and 2016.
Sports
Tournament officials will survey the golf course with the intention of beginning the final round in groups of three off the first and 10th tees.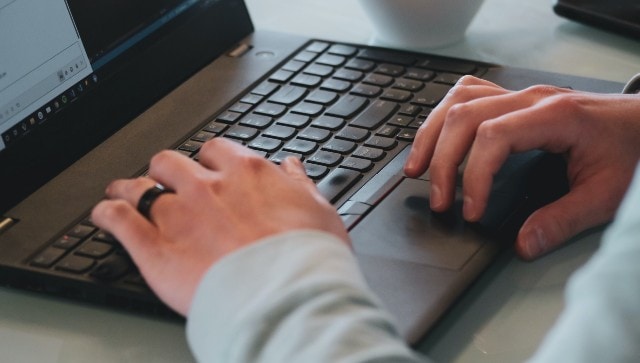 India
Along with the official website, applicants can also register for the test at https://sebaonline.org/