President Pranab Mukherjee summons Rajya Sabha for Monsoon Session from 17 July
President Pranab Mukherjee has summoned the Rajya Sabha for monsoon session from 17 July and it is scheduled to conclude on 11 August
New Delhi: President Pranab Mukherjee has summoned the Rajya Sabha for Monsoon Session from 17 July and it is scheduled to conclude on 11 August.
"The President has summoned the Rajya Sabha to meet on 17 July. Subject to exigencies of business, the session is scheduled to conclude on 11 August," said a Rajya Sabha press communique on Wednesday.
Officials said it would be 243rd session of the Upper House and the house would have 19 sittings.
The Cabinet Committee on Parliamentary Affairs, under the chairmanship of Home Minister Rajnath Singh, had last week recommended holding the Monsoon Session of Parliament from 17 July to 11 August.
The first day of the session on 17 July is also the date for polling in the presidential election.
Both houses of Parliament are unlikely to transact any business on the first day on account of the death of sitting MPs - Vinod Khanna (Lok Sabha) and P. Goverdhan Reddy (Rajya Sabha).
Vinod Khanna, who represented Gurdaspur parliamentary constituency in Punjab, passed away on 27 April. Reddy, Congress' Rajya Sabha member from Telangana, died on 9 June.
India
The minister's statement, which was laid on the table of the House, called the reports on the Pegasus scandal an 'attempt to malign the Indian democracy and its well-established institutions'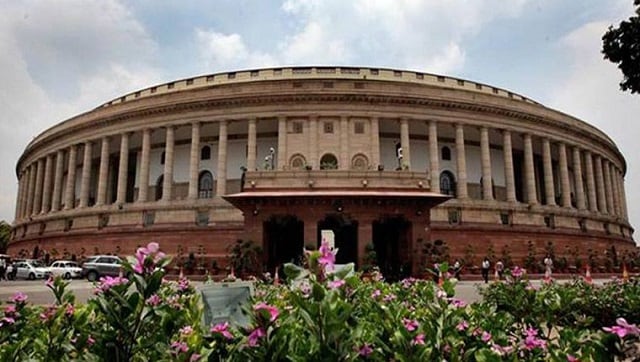 India
This, as seven Opposition parties wrote to President Ram Nath Kovind seeking his intervention to direct the government to discuss farmers' issues and Pegasus row in Parliament, NCP leader Supriya Sule said on Tuesday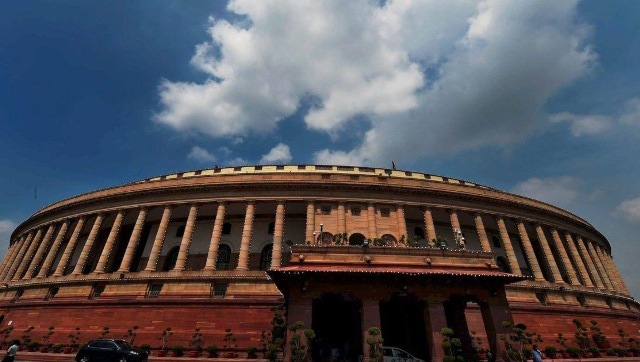 India
Parliament Monsoon Session Today Live News Updates: The Lok Sabha cleared the Airports Economic Regulatory Authority of India (Amendment) Bill, 2021 and adjourned till tomorrow