President-elect Joe Biden picks Samantha Power, former United Nations envoy, for US aid post
Power, who served as UN ambassador from 2013 to 2017, won a Pulitzer Prize in 2003 for her book about the US foreign policy response to genocide
Washington: President-elect Joe Biden has selected Samantha Power, the US ambassador to the United Nations under President Barack Obama, to run the US Agency for International Development.
That's the agency that oversees US foreign humanitarian and development aid.
Biden made the announcement Wednesday and said he was elevating the position to the National Security Council in the White House.
He called Power "a world-renowned voice of conscience and moral clarity."
Power served as UN ambassador from 2013 to 2017.
She won a Pulitzer Prize in 2003 for her book "A Problem from Hell: America and the Age of Genocide," about the US foreign policy response to genocide.
Find latest and upcoming tech gadgets online on Tech2 Gadgets. Get technology news, gadgets reviews & ratings. Popular gadgets including laptop, tablet and mobile specifications, features, prices, comparison.
World
In the House, the number three Republican Liz Cheney said she would be voting to impeach, and called Trump's actions "a betrayal" of his office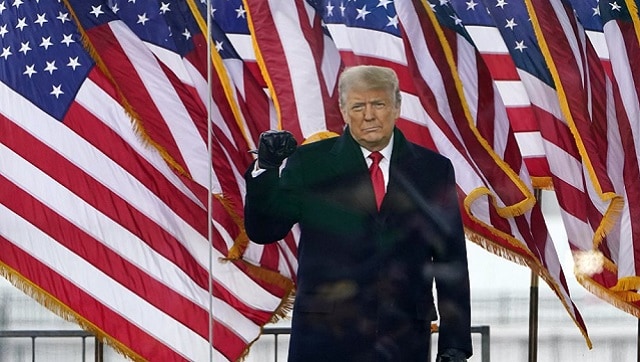 World
The outgoing president described his scheduled impeachment in the House of Representatives on Wednesday a "continuation of the greatest witch hunt in the history of politics"
World
The choice facing Republicans isn't just about the immediate fate of the outgoing president, but also whether the party's elected leaders are ready to move on