Prasar Bharti chief AS Prakash questions exclusivity of Nehru Memorial, says it should honour all former prime ministers
Prasar Bharti chief Surya Prakash said the Nehru Museum and Library isn't a private property and that a part of it must be turned into a museum for all prime ministers of India
While the country's political class continues to fight over the historic importance of the Taj Mahal, Prasar Bharti chief and Rashtriya Swayamsevak Sangh (RSS) ideologue A Surya Prakash has waded into another controversy, directing the nation's attention towards the Nehru Memorial in New Delhi, and insisting that it be turned into a memorial for all prime ministers, not just Jawaharlal Nehru.
In an interview with CNN-News18, Surya Prakash said the Nehru Memorial Museum and Library isn't a private property, and that a part of it must be turned into a museum for all prime ministers of India, not just the first.
#EXCLUSIVE -- After controversy over Taj, Prasar Bharti chief Surya Prakash targets Nehru Memorial | @bhupendrachaube with more details pic.twitter.com/bbzOqppmrQ

— News18 (@CNNnews18) October 26, 2017
Prakash said things regarding the country's academic prowess and intellectual abilities shouldn't be associated with the Nehru-Gandhi family alone. The channel also quoted him as saying far too much prominence has been given to the Nehru-Gandhi family in independent India.
The Prasar Bharti chief also spoke about the "injustice" meted out to Deendayal Upadhyay, calling him an icon who the BJP and RSS look up to. Prakash said Upadhyay's legacy meant he deserves his place in history next to Nehru.
Saying that Indian history was being "misread and misrepresented", Prakash added, "The Gandhi family is the biggest disservice to secularism."
Prakash's tenure as Prasar Bharti chief comes to an end in October.
With inputs from agencies
Politics
Rahul Gandhi could benefit from a change in his thinking by focusing on facts and he only needs to remember that his terminator in Amethi happens to be a woman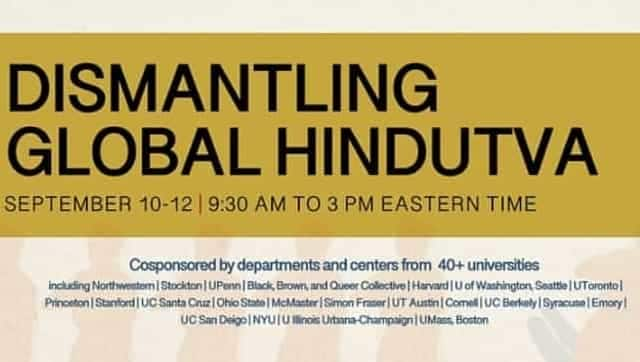 India
From being called "dotheads" and "cow piss drinkers" to being force-fed beef under the garb of a joke or by "mistake", on-campus traumatic episodes are aplenty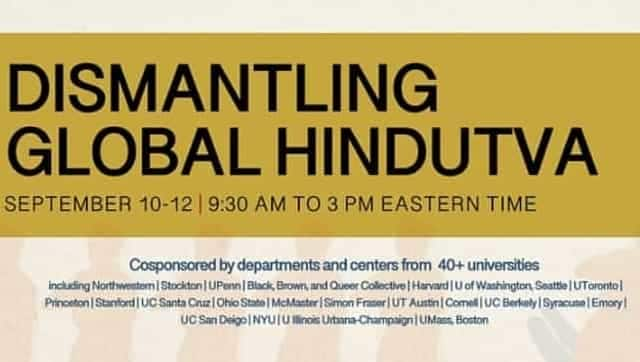 India
The ground was being laid for a while, as Hindus in the US have campaigned against representation of their faith in school textbooks in California a little more than a decade ago, and against various scurrilous academic references