Pranab Mukherjee's health deteriorates; ex-president on ventilator, develops signs of lung infection
The former President underwent brain surgery for the removal of a clot at the hospital in Delhi Cantonment on 10 August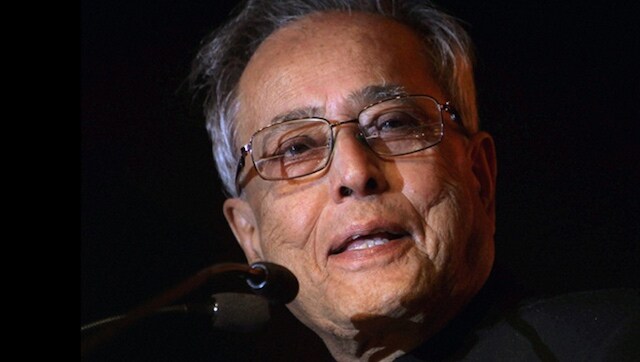 Former President Pranab Mukherjee's health declined after he developed features of lung infection, the Indian Army's Research and Referral Hospital said on Wednesday.
The hospital's statement, stating that Mukherjee continues to be on ventilator support, came hours after the 84-year-old's son Abhijit tweeted that he was "stable" with vital parameters under control.
The former president underwent brain surgery for the removal of a clot at the hospital in Delhi Cantonment on 10 August. He had also tested positive for COVID-19. After the surgery, Mukherjee slipped into a coma.
The hospital had said on Tuesday that no change in his health and went on to add that his vital parameters were stable.
Mukherjee was the 13th President of India, holding office from 2012 to 2017.
World
It is not just the Kohinoor. The colonisers have looted from Africa to Greece. Now voices demanding the return of stolen art and jewels by Britain have grown louder since the death of Queen Elizabeth II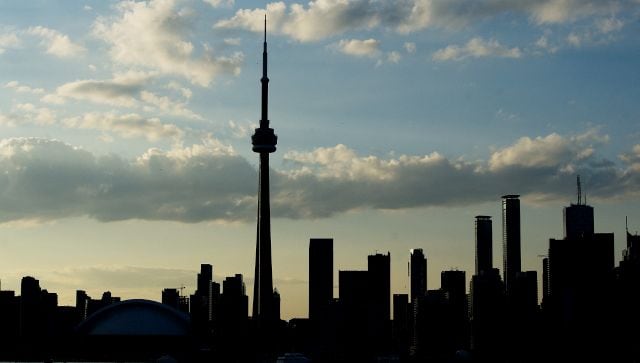 World
The government has issued an advisory over the rise in 'hate crimes, sectarian violence, and anti-India activities' in Canada. The warning comes amid a diplomatic row over a 'pro-Khalistan referendum' and days after a Hindu temple was vandalised
India
Marxist historians apply a paradigm developed in the West to India, resulting at times in obfuscation rather than illumination in the case of India