Pranab Mukerjee clears bill banning hookah bars in Gujarat with jail term up to three years
Gujarat home minister Pradipsinh Jadeja informed this in a statement.
Ahmedabad: Running hookah bars in Gujarat will now draw a maximum jail term of three years with President Pranab Mukherjee giving his assent to a bill which proposes a complete ban on such joint in the state.
Gujarat home minister Pradipsinh Jadeja informed this in a statement.
"The Cigarettes and Other Tobacco Products (Prohibition of Advertisement and Regulation of Trade and Commerce, Production, Supply and Distribution)(Gujarat Amendment) Bill, 2017 had been passed by the Gujarat Assembly in February and sent to Governor OP Kohli," he said.
"After giving his approval, the governor had sent the Bill to the president, who gave his assent recently. From now onwards, the state government will take strict action as per the new Act against those found to be running such hookah joints in the state," the minister said.
He said the amendment to the COTP Act of 2003 was necessary in order to put a total ban on hookah bars in the state to save the young generation from falling prey to this new addiction, which is "more dangerous" than cigarettes.
"Since hookah was not covered under the COTP Act of 2003, we brought this Bill to make necessary amendments in the Act to cover all kinds of activities associated with hookah bars. Our aim is to protect our youth from this dangerous addiction, which causes various kinds of cancer," Jadeja said.
As per the new Act, running a hookah bar in Gujarat will be considered a cognisable offence, which would attract a maximum fine of Rs 50,000 and a jail term up to three years, but not less than one year.
Find latest and upcoming tech gadgets online on Tech2 Gadgets. Get technology news, gadgets reviews & ratings. Popular gadgets including laptop, tablet and mobile specifications, features, prices, comparison.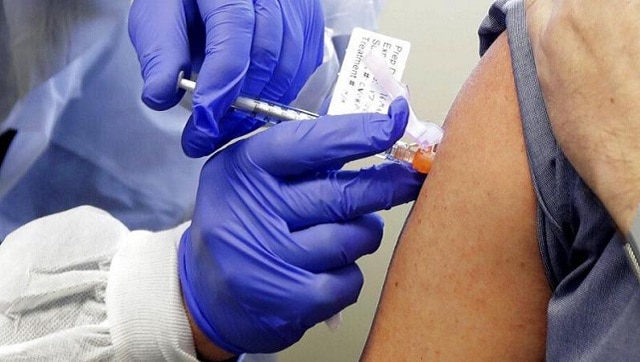 India
The Union health ministry was also quoted as saying that Modi is likely to launch the Co-WIN app, and interact with vaccine beneficiaries across the country
India
The outbreak has already been confirmed in Kerala, Rajasthan, Madhya Pradesh, Himachal Pradesh, Haryana, Gujarat and Uttar Pradesh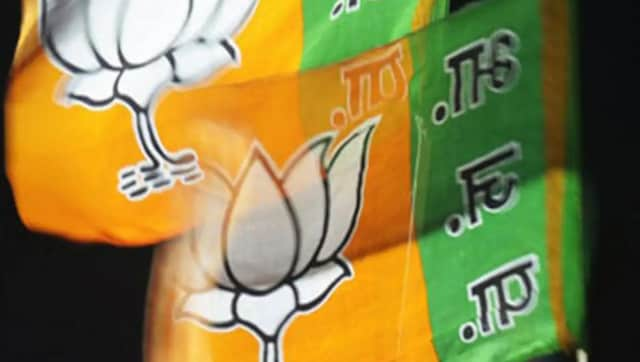 Politics
AK Sharma, a 1988 batch officer from Mau district in Uttar Pradesh, is considered close to Prime Minister Narendra Modi and had worked with him in Gujarat