Potassium bromate in bread: The chemical, allowed by India, is banned in many countries
So which country allows the presence of potassium bromate in its bread?
The recent finding that bread has carcinogenic, or cancer-causing, chemicals has sent everyone in a tizzy. And that the samples come from much-loved brands, including McDonald's, Pizza Hut, Domino's, Britannia and Subway, has seemingly made things worse.
What did the study by the Centre for Science and Environment (CSE) find out? That nearly 84 percent of 38 commonly available brands of pre-packaged breads, including pav and buns, tested positive for potassium bromate and potassium iodate, substances that are banned in many countries as they are considered "hazardous" for public health.
CSE then urged the Food Safety and Standards Authority of India (FSSAI) to ban the use of the two oxidising agents immediately.
Potassium bromate, according to the CSE's 'What's in our bread?' study, is used as a flour treatment agent in bakery products, including bread. Many countries have banned this chemical.
A report in The Hindu says that Australia, Brazil, Canada, China, Japan, New Zealand, UK, and the European Union have banned the chemical additive and that a 1982 study in Japan found that it causes cancer in rats and mice.
And the CSE study quotes the International Agency for Research on Cancer (IARC) as considering potassium bromate as a "genotoxic carcinogen" and that subsequently Sri Lanka, Nigeria, Peru and Columbia have also banned the substance.
It is interesting to note that the USA also does allow the use of potassium bromate, according to a report by The Times of India and that the FDA did not ban it because the amount that remains (in bread) after baking should be negligible — less than 20 parts per billion (ppb).
Is India then in good company? The CSE's detailed report (Potassium Bromate or Potassium Iodate in Bread) mentioned that the FSSAI has set the maximum level of potassium bromate and/or potassium iodate use at 50 mg per kg in bread.
Employing the help of a conversion chart, it means that the USA allows the use of 0.02 mg of potassium bromate per kg in bread, much lower than India's 50 mg.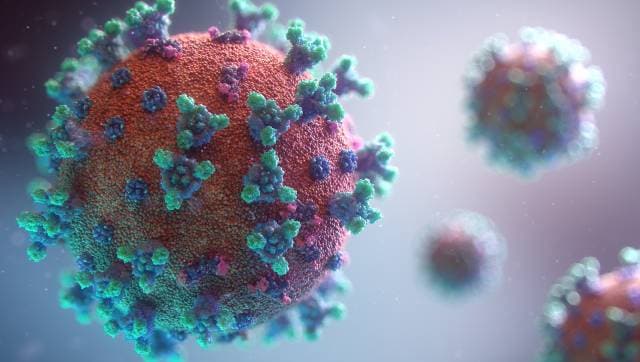 India
Compared to the uncertain strength and duration of immunity conferred by natural infection, the immunity conferred by the vaccine is stronger and will probably last longer
World
The organisation said overall 3.4 million new COVID-19 cases were reported in the week to 18 July, which is a 12 percent increase from the week before
India
Earlier the Goa health minister had said on 11 May that 26 persons had died within 24 hours at the GMCH due to oxygen shortage.