Politics bends even the best, but new UPSC recruits should sustain the optimism
UPSC recruits must reach deep into their inner resources and sustain their optimism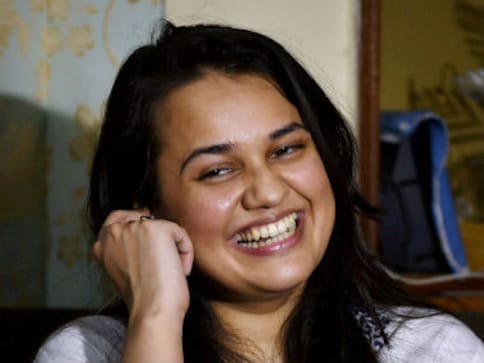 In the mid-1980s, a district collector in Kurnool of Andhra Pradesh did something unacceptable — on Gandhi Jayanti, he agreed to have a separate well dug for the Dalits because the upper-castes wanted it, knowing fully well that the 'Father of the Nation' would have more than winced at the move.
There is a reason for this recall. Tina Dabi, this year's UPSC topper wants to opt for Haryana because it offers challenges she would like to deal with: "patriarchal mindset and gender inequality" which is rife in that State. That is laudable for a 22-year-old, who also happens to be a Dalit. She wants to "change that". By her assertion, she comes from a "progressive family". The twist is that the collector who was insensitive about the dignity of Dalits was also a Dalit, and by his conduct, had shown that he may have, by his official status, migrated from a caste to a class, especially a class that is inured to the plight of the other, and when in public administration, see the other as a statistic, no more.
A report in The Hindu describing it all did not lead to a whimper from the gentleman, much as it had not the previous year when he had attended a 'community lunch' to foster a positive attitude towards the Dalits. He and the VIPs had their lunch served, and after they left, the Dalit had their 'community lunch'. That he had helped foster discrimination did not dawn upon him.
Tina Dabi should continue to hold her view and strive hard to beat the forces that keep the society divided. Being a woman in a state wedded to a patriarchal system is going to make it difficult for her but she has picked up the gauntlet. More power to this young lady, who in Haryana may already be evoking a derisive response: 'Kya samajh rakha hai khud ko! (What does she think of herself?)'
Ansar Ahmad Shaikh, who also cracked the UPSC is a  Jalana boy, he came to Pune to study, took a degree from the eminent Fergusson College. When he was turned away when seeking paying guest accommodation because he was a Muslim, he used a friend's name, Shubham and secured one. He was forced to keep his identity a secret. His experience only underscores a reality which we wink at. The Indian Express reported, "having faced religious discrimination," Shaikh said that promoting Hindu-Muslim unity and bridging disparity is one area that he would like to work on". This could be as difficult for him to achieve as possibly it could be for Dabi. His first-hand experience would already have moulded the man even as he enters the arena of public administration.
The question is, would these plans, dreams, intents, or whatever, survive? Public administration is part of politics.
It is a hard life out there, whether it is in the IAS or the IPS — people on the outside only see them as people with power. A Collector, for instance, is king in a manner of speaking — wielding enormous clout within the four corners of the statute. People speak of wanting their children becoming a 'bada officer, ek Collector (Big officer, a Collector)'. While the statute's job description is one thing, how it is put to use is another. A good man is also forced to bend — this shows that politics is more powerful than officialdom.
Of course, the entire crop of IAS or IPS officers are not all bad as in bent. However, it is common knowledge that the level-headed and the honest, and especially them, if inconvenient, can be and are harassed by being pushed to innocuous posts. Remember Ashok Khemka? Pushed around like the discs in a game of carrom. Not all are like the civil servants in Yes, Prime Minister, in that they manage to outwit the politician and the system.  The fear is the bright and the brilliant – those in IAS and IPS are the best brains – who enter the system with the hope of doing something positive should not end up disenchanted and fall in line with the system.
Probably, they haven't read about a Food and Drugs Commissioner being moved out because he scanned some multinational drug companies, or a collector shifted out since the sand mafia was quickly neutered, saving the state enormous loss of royalties.
They would have to reach into deep into their inner resources and sustain their optimism, and even their will to do something. The realisation of their ambitions is what the country requires, but they are unfortunately reality thwarts at every step. It is not the rules, but the politicians who call the shots.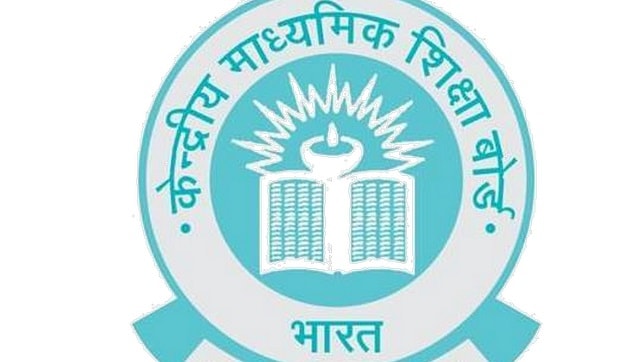 India
CBSE Results 2021: The board has not yet confirmed the result date and time for Class 12 and 10, however, the deadline for declaring the results is 31 July which has been set as per a Supreme Court order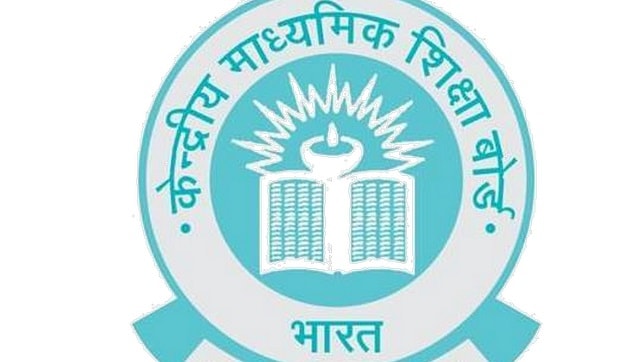 India
As a part of the assessment criteria, CBSE has provided marks based on the best performance of the previous three years, which will be taken as a reference for the purpose of moderation
Politics
The officer alleged that the police did not lodge an FIR despite repeated attempts and he was made to wait for hours even to get a receipt of his written complaint