Police detain 26 villagers for pelting stones at Nitish Kumar's convoy in Buxar district; high-level probe underway
As many as 26 persons, including 10 women, have been arrested in connection with stone-pelting on Bihar chief minister Nitish Kumar's convoy in Buxar district
Patna: As many as 26 persons, including 10 women, have been arrested in connection with stone-pelting on Bihar chief minister Nitish Kumar's convoy in Buxar district and a high-level probe is underway, an official said on Sunday.
"In the last two days, 26 persons have been arrested," the district official said in Buxar.
Upset over lack of development, a group of villagers on Friday stoned the convoy in Nandan village during the chief minister's ongoing 'Samiksha Yatra', injuring nearly a dozen security personnel.
According to police, when Nitish Kumar was passing through the village, some people urged him to visit the area inhabited by Dalits which they claimed was neglected.
But the chief minister ignored the plea, angering the villagers who attacked his convoy. Some youths also shouted slogans against Nitish Kumar.
Police had said that nearly a dozen police officials were injured and windscreens of several vehicles damaged in the attack.
Five FIRs have been registered in connection with the incident against 99 named and 500-700 unnamed persons.
Nitish Kumar on Sunday said he was the "target" of the attack.
Patna Divisional Commissioner Anand Kishore visited Buxar on Saturday along with Inspector General of Police (Patna Zone) NH Khan and began a probe.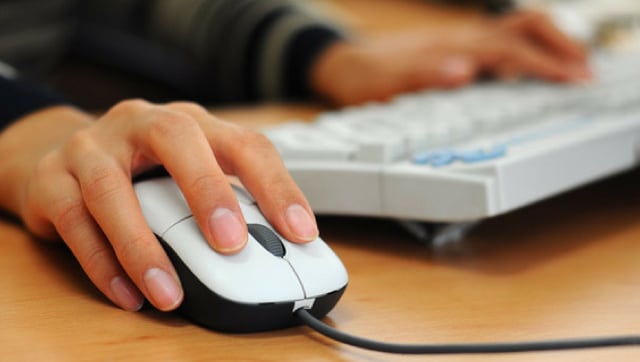 India
Conducted by Bihar Public Service Commission (BPSC), the hiring drive aims at filling 138 vacancies based in the Audit Directorate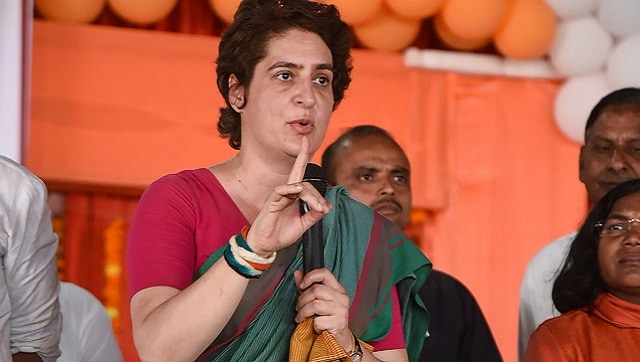 India
The Congress leader accused the Uttar Pradesh government of 'building its image while people are suffering unimaginably'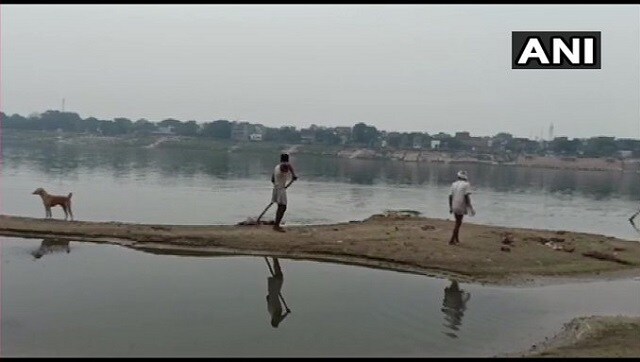 India
Some news channels claimed these were of COVID-19 patients from Bihar who might have been dumped by callous officials, state government strongly denied the same, asserting that none of the deceased was a local resident.