Police arrest 26-year-old in hit-and-run of cyclist in south Delhi's Fatehpur Beri
The police found the injured victim, Akhilesh, near Rosewood Farm, Jonapur-Mandi Road. He was taken to AIIMS Trauma Centre where he died during treatment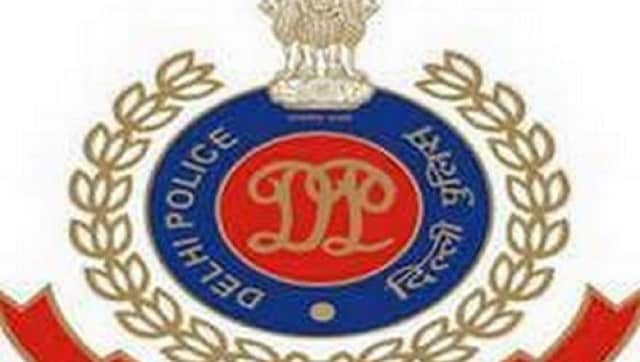 New Delhi: A 26-year-old man was arrested for allegedly mowing down a cyclist in south Delhi's Fatehpur Beri area, police said on Monday.
They said the accused identified as Rohit, a resident of Gwal Pahari in Gurgaon, was arrested on Sunday. He runs a food stall in the same village.
The deceased man identified as Akhilesh, 30, was on a cycle when the incident took place. He used to work as a manager in a relative's furniture workshop at Jaunapur village, police said.
On Saturday around 8.40 pm, police received information regarding an accident near Rosewood Farm, Jonapur-Mandi Road.
Police rushed to the spot where Akhilesh was found injured. He was shifted to AIIMS Trauma Centre where he died during treatment, a senior police officer said.
During the investigation, police analysed the CCTV cameras and found one Swift Dzire car on the road at the time of the incident.
It came to light that the car was registered in the name of one Ramesh Kumar, who said that his car was driven by Rohit on Saturday night and it is with him, the officer said.
"Police conducted raids at the residence of the accused and apprehended him. Rohit said that he has given the car at a showroom in Faridabad for repairing," Deputy Commissioner of Police (South) Atul Kumar Thakur said.
Thereafter, the car with damage on the front side was recovered from Faridabad, the DCP said.
also read
India
Born in 1877 in Sialkot in present-day Punjab in Pakistan, Iqbal had written the famous song 'Saare Jahan Se Achha'. He is often credited with giving birth to the idea of Pakistan
India
A 16-year-old girl was stabbed to death allegedly by her boyfriend in northwest Delhi's Shahbad Dairy, a video of which is being widely shared on social media. The accused Sahil allegedly stabbed her multiple times before bludgeoning her with a stone
India
It seems only half of the facts which led to this brutal murder have been revealed so far. Apart from the motive, it is still unclear why the victim was not living with her parents from past 10 days