PNB fraud: CBI seals bank's Brady House branch in Mumbai, multiple probe agencies continue investigation
CBI on Monday sealed Brady House Branch of Punjab National Bank as multiple probe agencies continued with their investigation into the Rs 11,515 crore fraud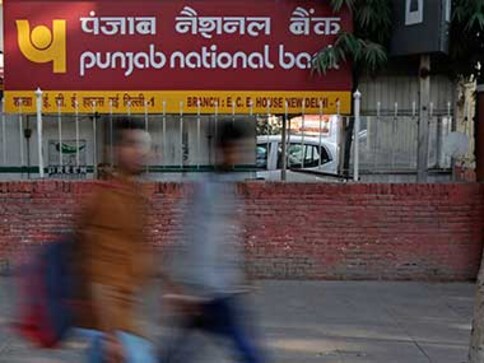 Mumbai: The CBI on Monday sealed the Brady House Branch of the Punjab National Bank as multiple probe agencies continued with their investigation into the Rs 11,515 crore fraud, according to officials.
The Central Bureau of Investigation pasted an official notice outside the branch in Fort - the bank's flagship lending window in Mumbai and its second largest national outlet.
All have been barred from opening or entering inside this branch without prior permission of the CBI or the CBI Special Court or the CBI Competent Authority.
Accordingly, all operations at the Brady House Branch came to a grinding halt and several bewildered staffers were seen waiting outside it for further orders from their bosses.
The action came two days after the Special CBI Court in Mumbai remanded to police custody till 3 March, three accused in the PNB fraud, including two former staffers.
The accused includes retired PNB deputy manager Gokulnath Shetty, Single Window Operator Manoj Kharat and authorized signatory of the prime accused Nirav Modi's group companies, Hemant Bhatt.
The three were the very first arrests to be in the sensational case so far by the CBI from different parts of Mumbai and Raigad. More arrests were expected soon, officials have indicated.
Besides these, the CBI earlier named 10 other directors and officials as accused in the scam which has created a nationwide furore.
They are: Krishnan Sangameshwaran, Nazura Yashjaney, Gopal Das Bhatia, Aniyath Shivraman, Dhanesh Vrajlal Sheth, Jyoti Bharat Vora, Anil Umesh Haldipur, Chandrakant Kanu Karkare, Pankhuri Abhijeet Varange and Mihir Bhaskar Joshi.
The prime accused, diamond trader Nirav Modi and other associates fled the country in early January, before the massive PNB fraud came to light.
The multi-pronged action by the CBI, Enforcement Directorate and others comes five days after PNB admitted to unearthing a fraud of Rs 11,515 crore involving Modi's companies and certain other accounts in the Brady House Branch.
The fraud, which includes money-laundering among others, concerns the Firestar Diamonds group in which the CBI last week booked Modi, his wife Ami, brother Nishal Modi and their uncle Mehul Choksi.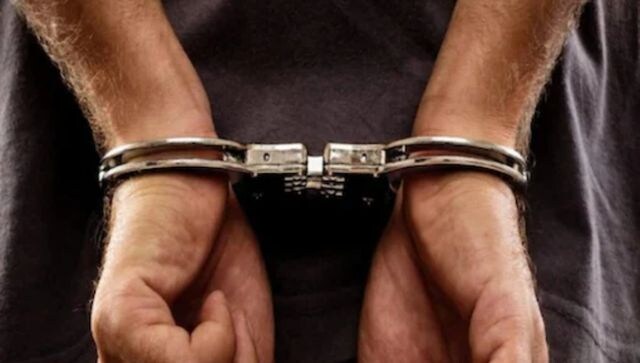 India
The four arrested had allegedly associated with the ponzi scheme and received pecuniary benefits, a statement said
India
In recent days, West Bengal CM Mamata Banerjee and her nephew, senior Trinamool Congress (TMC) leader Abhishek, have been surprisingly reticent in directly speaking out against Prime Minister Narendra Modi - their favourite punching bag in normal times
India
The remarks came a day after Banerjee sought to insulate Prime Minister Modi from allegations of misuse of central agencies by the BJP-led Centre against political rivals by saying she did not believe that the PM was behind the alleged excesses of the CBI and the ED