Pinarayi Vijayan calls for Devaswom ministers' meet to discuss new facilities; Sabarimala temple issue unlikely to come up
Supreme Court verdict lifting the ban on entry of girls and women in the 10-50 age group at Sabarimala temple, would not come up for discussion, sources told PTI.
Thiruvananthapuram: Kerala chief minister Pinarayi Vijayan has called a meeting of Devaswom (religious institutions) ministers of the southern states, from where lakhs of devotees trek to the hill shrine of Lord Ayyappa at Sabarimala to offer prayers. The meeting will be held on October 31.
It has been called to discuss the facilities to be made for the 'Mandalam Makaravillaku' season commencing from 17 November besides crowd management, the CMO sources said.
The government is planning to introduce 'Tirupati model digital queue system' (where devotees book tickets online for darshan) at Sabarimala and this would also be discussed, they said.
However, the Supreme Court verdict lifting the ban on entry of girls and women in the 10-50 age group at Sabarimala, would not come up for discussion, the sources told PTI.
The state had witnessed massive protests from devotees at various places, including Sabarimala, Nilakkal and Pamba, against permitting women of all ages to enter the shrine, where the deity is 'Naishtika Brahmachari' (perennial celibate), when the temple was opened for monthly poojas from 17 to 22 October.
At least 12 women in the 'barred' age group had tried to trek the hills to offer prayers but had to retreat following widespread protests. The state government has made it clear that it had the constitutional responsibility to implement the verdict.
Taking stringent action against the protesters, over 1400 persons were arrested in connection with the protests all over the state and 450 cases registered. Meanwhile, protesting the government action, BJP took out a march to the Pathanamthitta Superintendent's office on Friday morning against the widespread arrests.
The hill shrine is located in Pathanamthitta district.
Opposition leader in the state Assembly, Ramesh Chennithala also attacked the state government for its reported decision to appoint at least 1500 temporary hands, stated to be party sympathisers, at Sabarimala.
Chennithala said the Chief Minister's move to deploy 'Pinarayi Sena' (Pinarayi army) at the hill shrine would be met by devotees themselves. The Travancore Devaswom Board, which has "failed totally", should be dissolved, he demanded.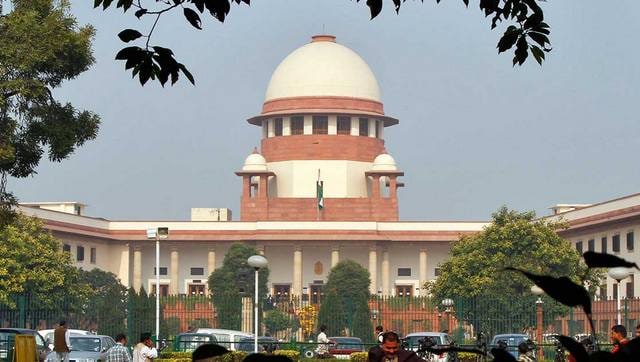 India
According to reports, the farmer stubble burning contributes only 4 percent of the pollution in the NCR region, which is termed 'insignificant' by the bench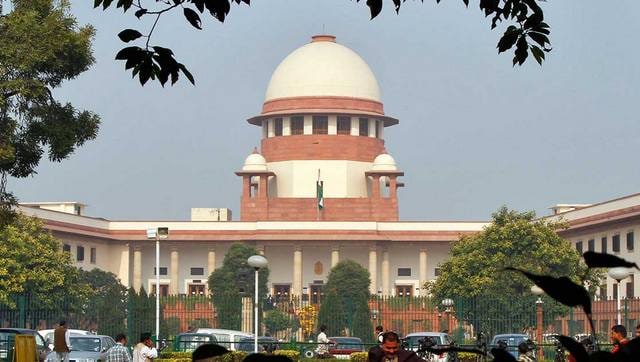 Education
The plea stated that the petitioners have been either declared failed or awarded very less marks in the improvement examinations
India
According to a study, 42 percent of the total rape cases were committed against children below 18 years in 2020, compared to 47 percent in 2018 and 45 percent in 2019