Philip Kotler's latest marketing mantra: Hand Narendra Modi award, build cult Indian online following
The announcement of the first-ever Philip Kotler Presidential Award earlier this week saw its fair share of critics and assorted trolls
On 14 January, Narendra Modi was awarded the inaugural Philip Kotler Presidential Award

Kotler was unable to hand the award over to the PM himself, on account of illness

After tweeting his congratulations, Kotler amassed an army of largely-Indian Twitter followers
The announcement of the first-ever Philip Kotler Presidential Award earlier this week saw its fair share of critics and assorted trolls taking turns at poking fun and aiming barbs at the first-ever recipient — Prime Minister Narendra Modi, his detractors and the marketing guru in whose name the award has been instituted.
And while questions have been asked about the people and countries behind this award, it's worth looking at what happened on Twitter barely 24 hours after Kotler tweeted his congratulations to Modi upon being the first-ever recipient of the award.
The following is a roundup of findings from various analytical tools that help make sense of just what happened between 15 January — when Kotler tweeted his congratulations to Modi — and 17 January, by which point the marketing guru appeared to have captured the imagination of a sizable chunk of Indian Twitterati:
It's also worth noting that on Wednesday, when Kotler gained 3,000-plus new followers, he, on his part, began to follow 35 Twitter users on top of the 102 he already followed: These include, Narendra Modi and the PMO Twitter handle, the BJP, the Congress, Rahul Gandhi, Piyush Goyal, Nitish Kumar, Mamata Banerjee, Arun Jaitley, Akhilesh Yadav, Lalu Prasad Yadav, Amit Shah, Arvind Kejriwal, Shashi Tharoor and a host of Indian journalists and media outlets.
India
Modi tweeted, "I pray for the good health and speedy recovery of Dr. Manmohan Singh Ji."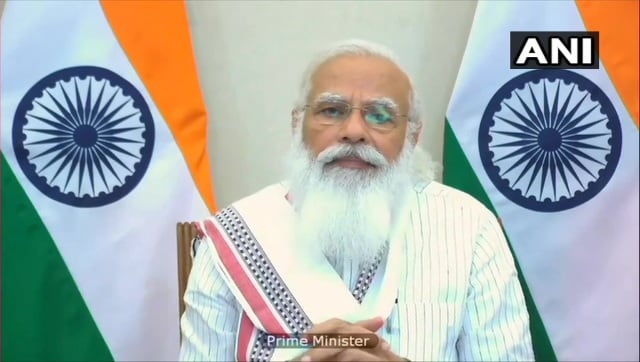 India
Modi cited the government's success in privatising loss-making public airline Air India to assert that this shows its commitment and seriousness.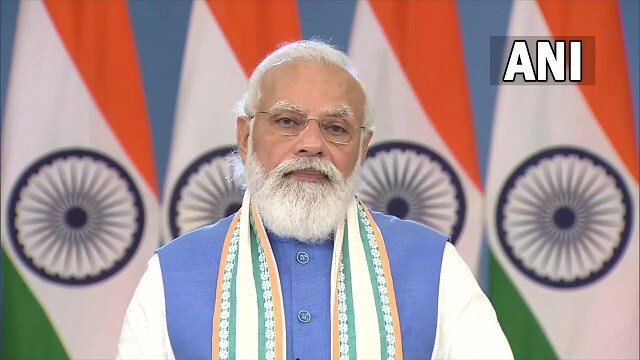 India
Indian Space Association (ISpA) represents homegrown and global corporations with advanced capabilities in space and satellite technologies