PETA urges Tamil Nadu government to ban jallikattu, says regulation can't prevent deaths
Animal rights body PETA on Wednesday urged Tamil Nadu CM E Palaniswamy to ban jallikattu, claiming that at least 23 people have died since the state allowed the bull-taming sport in January last year
New Delhi: Animal rights body PETA on Wednesday urged Tamil Nadu chief minister E Palaniswamy to ban jallikattu, claiming that at least 23 people have died since the state allowed the bull-taming sport in January last year.
PETA claimed that 23 people and six bulls have died since the passage of the Prevention of Cruelty to Animals (Tamil Nadu Amendment) Act, 2017.
"Between 2008 and 2014, 43 humans and four bulls were reported to have been killed during these events (bull deaths often go unreported, so the real figure is likely much higher), and over 5,000 humans were injured, nearly 3,000 of whom sustained grave injuries," it said.
In a letter to the chief minister, PETA noted that since the passage of the act allowing jallikattu, general disregard for animal welfare in the state has increased, and illegal events such as fox jallikattu and rekla races are regularly held.
"Enough is enough. How many more humans and bulls have to die before action is taken to stop jallikattu? The rising death toll proves that these events are inherently cruel and hazardous, and no amount of regulation can ever change that. It's time to start valuing lives more than so-called 'tradition'," said PETA Lead of Public Policy Nikunj Sharma.
India
The injured were rushed to the Cuddalore Government Hospital and are undergoing treatment. Labour minister CV Ganesan said an enquiry would be ordered into the incident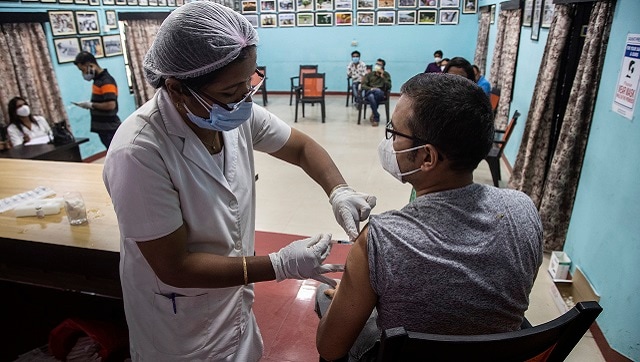 India
The DCGI approved a new drug 2-deoxy-D-glucose (2-DG) developed by the DRDO as adjunct therapy. The defence ministry claimed the drug helps in faster recovery of hospitalised patients and reduces supplemental oxygen dependence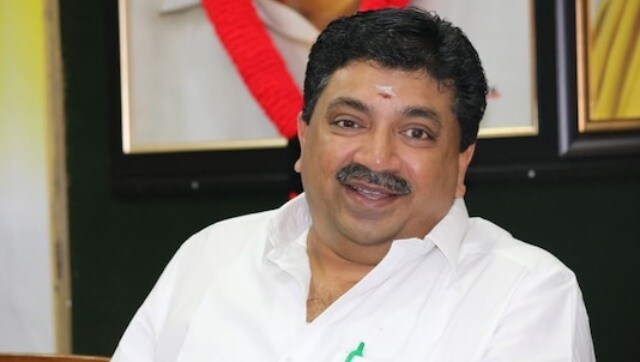 India
In March, Jaggi Vasudev had launched a missed call campaign demanding that temples in Tamil Nadu should be freed from government control