People's Conference leader Sajjad Lone moves SC against Article 370 abrogation, says extension of President's Rule in J&K 'unconstitutional'
On 5 August, 2019, the Centre abrogated Articles 370 and 35A in Jammu and Kashmir, which gave special status to the state, and also proposed the bifurcation of the state into two Union Territories, Jammu and Kashmir, and Ladakh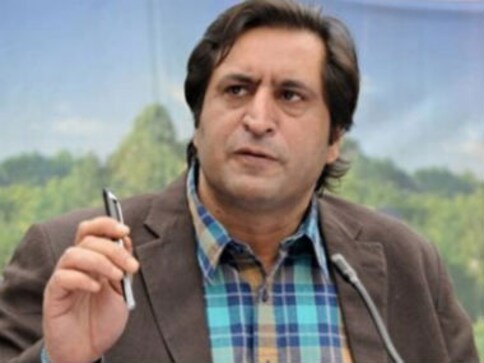 The People's Conference leader asserted that abrogation of Article 370 and extension of President rule in the state is 'unconstitutional'

On 10 August, National Conference MPs, Mohd Akbar Lone and Hasnain Masood had moved the apex court challenging the 5 August presidential order

They also challenged the Jammu and Kashmir (Reorganisation) Act of 2019 by which the state was bifurcated into two Union Territories
New Delhi: Sajjad Lone, and his party People's Conference on Friday filed a petition in Supreme Court against the abrogation of the Article 370 which accorded special status to Jammu and Kashmir.
He has asserted that abrogation of Article 370 and extension of President rule in the state is "unconstitutional" and therefore the Supreme Court must quash these actions of the Narendra Modi-led government.
On 10 August, National Conference (NC) MPs, Mohd Akbar Lone and Hasnain Masood had moved the apex court challenging the 5 August presidential order by which Article 370, granting special status to the Jammu and Kashmir, was revoked and sought a declaration that it be recognised as "illegal" and "unconstitutional".
They also challenged the Jammu and Kashmir (Reorganisation) Act of 2019 by which the state was bifurcated into two Union Territories (UTs) and sought a direction to declare it as "unconstitutional, void, and inoperative".
On 5 August, 2019, the Centre abrogated Articles 370 and 35A in Jammu and Kashmir, which gave special status to the state, and also proposed the bifurcation of the state into two Union Territories, Jammu and Kashmir, and Ladakh.
The announcement was made by Union Home Minister Amit Shah amid protests by Opposition lawmakers in both Houses of Parliament over the move.
The government was accused of not consulting stakeholders while making its decision. The sudden decision of the Centre which propelled the contentious Kashmir issue into international limelight once again, also witnessed both Pakistan and India working their way through to promote their version of the Kashmir policy, both at home and globally.
Find latest and upcoming tech gadgets online on Tech2 Gadgets. Get technology news, gadgets reviews & ratings. Popular gadgets including laptop, tablet and mobile specifications, features, prices, comparison.
First Cricket News
CAIT a traders body has criticised BCCI's decision to retain Chinese company Vivo as the title sponsor for upcoming season of Indian Premier League.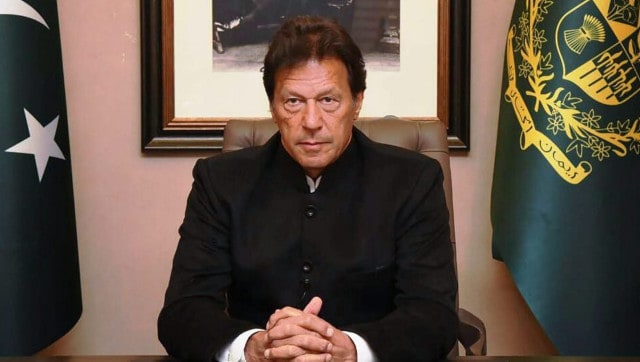 India
China has never been a disinterested party in Kashmir, and its interventions are getting more frequent in tune with Beijing's hold over its client state Pakistan.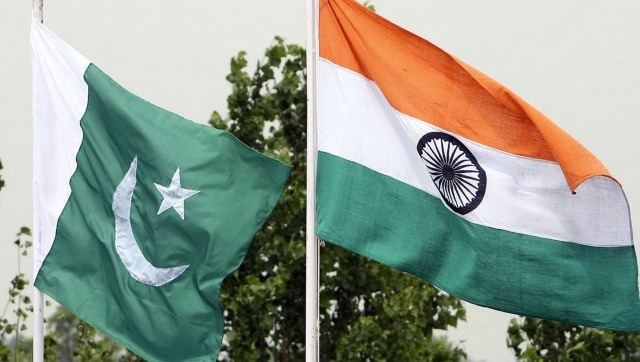 India
'This new effort only confirms reality of Pakistan''s obsession with territorial aggrandisement supported by cross-border terrorism,' the MEA said