PDP hopes Narendra Modi will respond to Imran Khan's offer of talks, says dialogue 'only way out of this stalemate'
PDP, which was a coalition partner of the BJP in Jammu and Kashmir government till its fall on 19 June 2018, was reacting to a tweet by Pakistan Foreign Office spokesperson Mohammad Faisal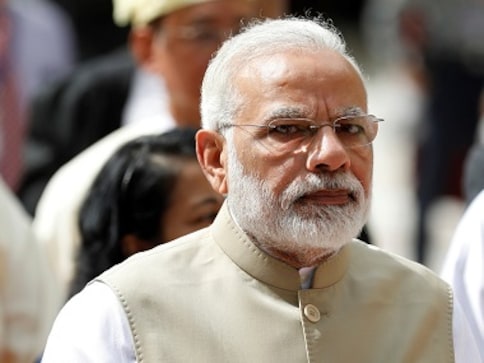 Srinagar: The Peoples Democratic Party (PDP) Thursday expressed hope that Prime Minister Narendra Modi will reciprocate the offer of talks made by his Pakistan counterpart Imran Khan, saying dialogue was the only way out of the stalemate.
Khan has proposed a meeting between Pakistan Foreign Minister Shah Mehmood Qureshi and his Indian counterpart Sushma Swaraj on the sidelines of the UN General Assembly in New York in September.
In a tweet on its official handle, the PDP said, "Thank you Prime Minister Imran Khan for your positive gesture. We hope Prime Minister Narendra Modi will reciprocate your sentiments. Dialogue is the only way out of this stalemate".
PDP, which was a coalition partner of the BJP in Jammu and Kashmir government till its fall on 19 June 2018, was reacting to a tweet by Pakistan Foreign Office spokesperson Mohammad Faisal.
"Imran Khan has responded to Narendra Modi, in a positive spirit, reciprocating his sentiments. Let's talk and resolve all issues. We await formal response from India," Faisal wrote on Twitter.
Ties between India and Pakistan nose-dived following a spate of terror attacks on Indian military bases by Pakistan-based terror groups since January 2016. Following the strikes, India announced it will not engage in talks with Pakistan, saying terror and talks cannot go hand-in-hand.
Amid heightened tension with Pakistan over Uri terror attack in which 18 soldiers were killed, India had pulled out of the SAARC Summit to be held in Islamabad in November, 2016.
Find latest and upcoming tech gadgets online on Tech2 Gadgets. Get technology news, gadgets reviews & ratings. Popular gadgets including laptop, tablet and mobile specifications, features, prices, comparison.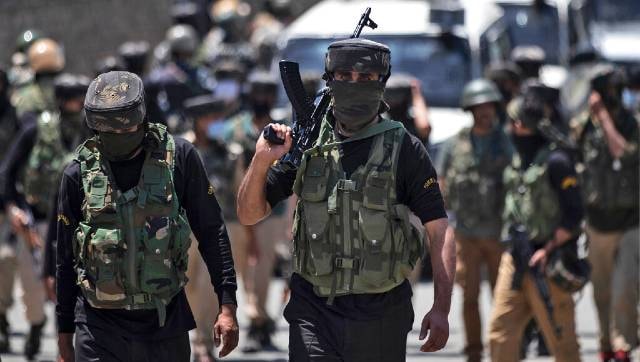 India
A resident of Punjab Pakistan, the militant, identified as Sameer Bhai alias Usman, was part of the group responsible for the killing of a police officer named Khursid Ahmad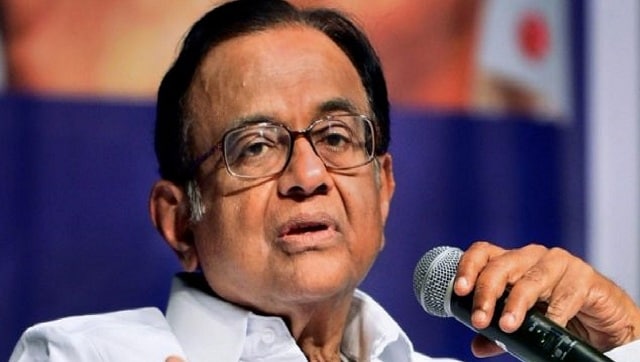 India
The 'Peoples' Alliance for Gupkar Declaration' was formed on Thursday in presence of NC leader Farooq Abdullah, PDP chief Mehbooba Mufti, Peoples Conference's Sajad Lone, and CPM's Mohammad Yousuf Tarigami
India
Besides the 'all weather friendship' of China with Pakistan, Turkey has emerged as the only country that brazenly supports Pakistan at all multilateral forums.