Payment for healthcare services is making the world poorer, says World Bank-WHO report on universal health coverage
At least half the world's population is unable to access them and many others are forced into extreme poverty by having to pay for healthcare services they cannot afford
Healthcare has become a luxury, only the rich can afford, the World Bank and World Health Organisation recently said.
The two world organisations were referring to the jointly published Universal Health Coverage report, stating that while there is a rise in availability of essential health services, globally, at least half the world's population is unable to access them and many others are forced into extreme poverty by having to pay for healthcare they cannot afford.
According to the report, said Reuters, 800 million people worldwide spend at least 10 percent of their household income on healthcare for themselves or a sick child, and as many as 100 million of those are left with less than $1.90 a day to live on, as a result, the WHO said. Firstpost looked into the report, and here's what we found.
Based on healthcare data available with various UN agencies and the government, the study highlighted how out-patient medicines are becoming one of the major health expenses for people across the world. These expenses are not covered as part of a health insurance.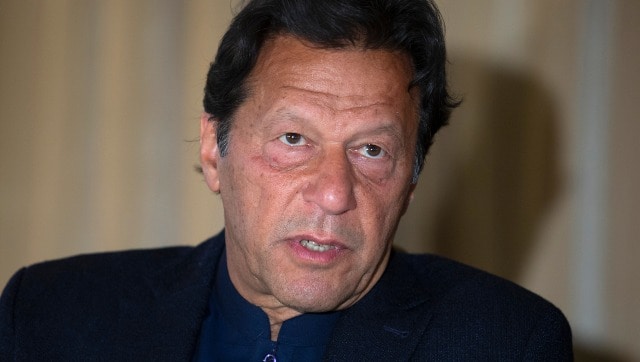 World
The global body against money laundering and terror financing had also asked Pakistan to work to address its strategically important deficiencies
India
Soumya Swaminathan said Bharat Biotech has now started uploading data on the WHO portal and Covaxin is the next vaccine that will be reviewed by the health body's experts committee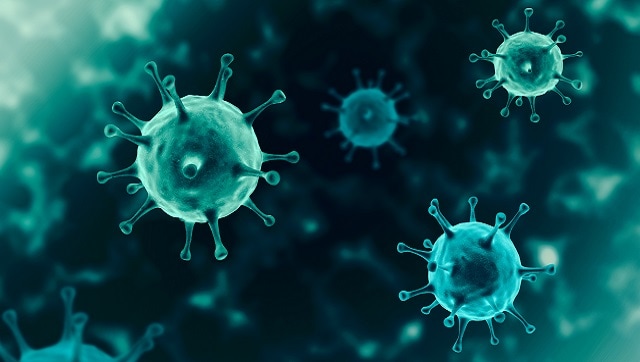 World
The Delta variant, which is said to be a highly contagious and severe form of the SARS-CoV-2 virus strain, was first identified in India in December