Pawan Hans-ONGC chopper crash: Body of seventh victim recovered, Coast Guard concludes search operation
The Coast Guard said that the body of the last passenger missing following the Pawan Hans-ONGC chopper crash on Saturday was recovered on Thursday evening
Mumbai: The Coast Guard said on Thursday that the body of the last passenger missing following the Pawan Hans-ONGC chopper crash on Saturday was recovered on Thursday evening.
It said the victim has been identified as VKBL Babu.
"The mortal remains of all passengers including the pilots aboard the chopper have been recovered," it said.
According to the statement, "most of the aircraft debris, including critical components such as engines, landing gear, cockpit and flight data recorder, main and tail gear boxes had been collected by Coast Guard, ONGC and Naval ships and handed over for investigation."
"The search for survivors and debris of the aircraft has been terminated by Commander Coast Guard Western Region," it said.
Coast Guard officials said the force was maintaining a high-level of coordination with ONGC and other agencies to ascertain the reason for the helicopter crash that killed all seven people on board.
India
The Andaman and Nicobar Islands are the most strategically located islands anywhere in the world
India
In his address on the occasion, Admiral Kumar described the launching of the DSVs as a "coming of age of the expertise and experience resident in India's shipbuilding industry"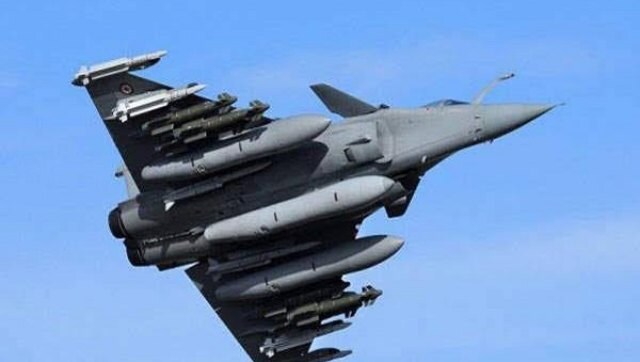 India
Let us choose the harder right than the easier wrong as the adverse consequences will be detrimental to the integrity of the nation