Patidar reservation agitation: Gujarat court rejects Hardik Patel's discharge plea in sedition case
A court Ahmedabad rejected a petition by Patidar reservation leader Hardik Patel to discharge him in a sedition case filed by Gujarat Government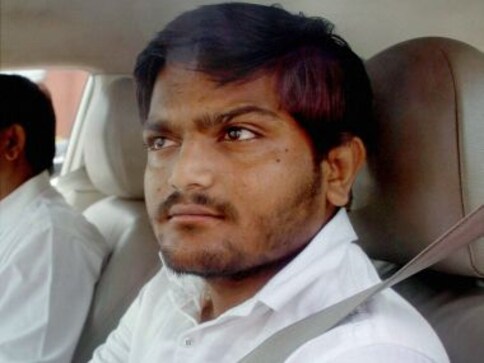 Ahmedabad: A court Ahmedabad on Wednesday rejected a petition by Patidar reservation leader Hardik Patel to discharge him in a sedition case filed by Gujarat Government.
The state government had filed the case against the 24-year-old leader in the wake of a pitched statewide agitation for reservations for the Patidar community in 2015, that witnessed incidents of violence. As many as a dozen persons had lost their lives.
The Ahmedabad Crime Branch had filed a 2,700-page chargesheet in January 2016 against Patel and his former associates Dinesh Bhambania, Chirag Patel and Ketan Patel for damage to property, sedition, pre-planned conspiracy and other criminal activities.
The petition by the quota leader, who is currently out on bail since June 2016, was rejected by Sessions Judge Dilip Mahida on Wednesday. The court has allowed for framing of charges against him in the case.
Hardik Patel had submitted in his petition that there was no evidence to suggest his involvement in any criminal activity or an attempt to destablise the state government during the agitation as was alleged.
However, the court rejected this claim and accepted the prosecution's plea that there was material evidence against him, on which charges can be framed.
The court stated that evidence against the accused in the form of speeches, conversations and forensic evidence investigation establish that Hardik Patel and the two others had hatched a conspiracy and used pressure and threat to force the government to accept their demands.
The court also considered the deposition by co-accused-turned-approver, Ketan Patel, as evidence and said that a case was made out against Hardik, Dinesh and Chirag under Sections 121 (A) (conspiracy to overawe the state or central government, by means of criminal force or the show of criminal force), 124 (A) (sedition), and 120 (B) (criminal conspiracy) of IPC.
The Gujarat High Court too had rejected a similar plea by Patel in October 2015 to quash the FIR against him. It had, however, asked police to scrap charges of "promoting enmity between the two communities or groups" as Hardik Patel's speeches did not refer to hostility. He later moved the Supreme Court for recourse in the matter, where the matter is pending.
Police alleged that due to such activities of the Patidar Anamat Andolan Samiti leaders, 457 FIRs relating to arson, assault and rioting had been filed across Gujarat between 7 July, 2016, and 3 December, 2016. If found guilty, the accused could be sentenced to life imprisonment.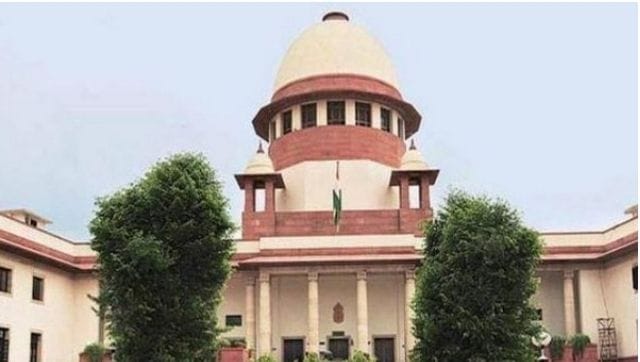 India
The five-judge bench headed by Justice D Y Chandrachud said it would commence hearing the matter on a day-to-day basis
Business
Vedanta and Taiwan's Foxconn will invest Rs 1.54 lakh crore to set up the 1,000-acre semiconductor plant in Ahmedabad. The factory, which is expected to start production in two years, will not only employ more than one lakh people but also accelerate India's manufacturing ambitions
India
On 26 August, for the first time since its inception, the Supreme Court had live streamed its proceedings of a bench headed by then Chief Justice NV Ramana through a webcast portal