Passenger arrested for allegedly molesting Air Vistara crew member at New Delhi airport; investigation underway
A passenger has been arrested on charges of molesting a cabin crew member of an Air Vistara Lucknow-Delhi flight, according to ANI.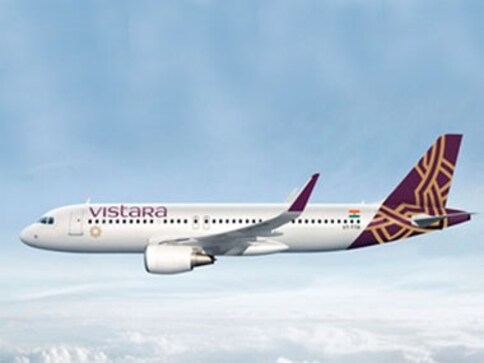 A passenger has been arrested for allegedly molesting a cabin crew member of an Air Vistara Lucknow-Delhi flight, according to reports. The incident occurred on Saturday.
India Today has identified the accused as 62-year-old Rajeev Vasant Dani, a resident of Pune.
An FIR was filed against the accused in New Delhi for misbehaving with the cabin crew member, after which the passenger was handed over to the Central Industrial Security Force (CISF), India Today reported.
The FIR has been filed under Section 354 A of the IPC (Assault or criminal force to woman with intent to outrage her modesty).
The incident reportedly occurred when the flight UK997 from Lucknow landed in Delhi and passengers were deboarding the plane, according to News18.
The Times of India quoted sources as saying, "The air hostess, who hails from Meghalaya, was touched inappropriately by the accused more than once. She reported the matter to her seniors and some passengers also saw this disgraceful act."
According to The Times of India, a Vistara spokesperson said, "A member of our cabin crew operating flight number UK 997 from Lucknow to Delhi on March 24, 2018, reported an incident of sexual harassment by a passenger. Vistara does not tolerate abusive or unruly behaviour by passengers that puts the safety of its staff and other customers at risk, or compromises their dignity. We have reported the matter to the police and other relevant authorities. An FIR is registered and investigation is on. We are fully committed to providing our cooperation to all the authorities."
In 2017, Air Vistara was embroiled in a similar controversy when Dangal actress Zaira Wasim alleged that she was molested while she was flying to Mumbai with the airline. On an Air Vistara flight from Delhi to Mumbai, a "middle-aged man" reportedly brushed his feet repeatedly against the 17-year-old actress' back and neck while she was asleep.
Wasim had tried to record the man's actions, but failed due to dim lights. She had, however, managed to click a few pictures of the incident, the report said. The actress had later shared her ordeal on social media. The national award-winning actress, who has worked in movies such as Dangal had also slammed the cabin crew for inaction. "Slow claps for Vistara's crew guys! Wonderful!" she had written.
Air Vistara had tweeted in response to the controversy saying it was carrying out a "detailed investigation into the case". Later, 39-year-old, Mumbai-based businessman Vikas Sachdev was arrested for allegedly molesting the actress.
Bollywood
As Secret Superstar readies for release, its young star Zaira Wasim chats with us about life after Dangal and more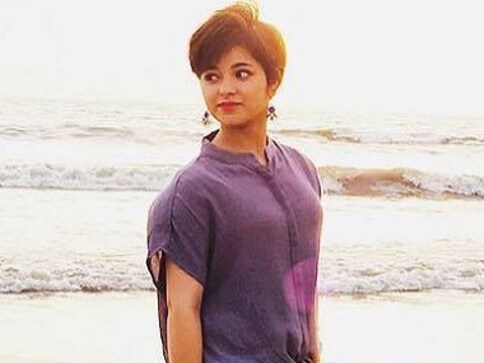 Entertainment
In the absence of a law to tackle the troll menace, those like Zaira Wasim would need the support of the likes of Aamir Khan and sober society.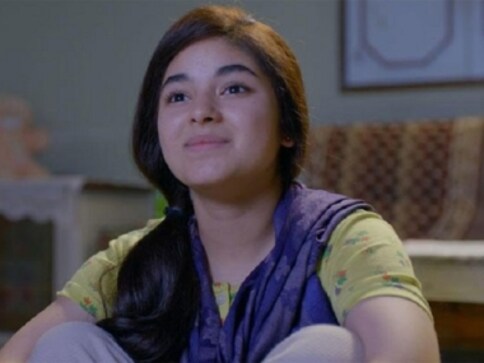 India
The defendant's advocate in the Zaira Wasim molestation case argued that legal conditions for apply POCSO Act were not fulfilled in the case.