Palarivattom flyover scam: IUML condemns arrest of MLA Ebrahim Kunju, terms it 'politically motivated'
IUML national general secretary PK Kunhalikutty said that Kunju's arrest, if it was necessary, should have been made earlier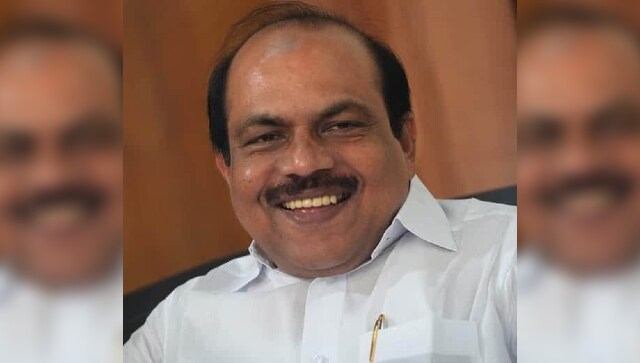 Malappuram: Condemning the arrest of its leader and MLA VK Ebrahim Kunju in connection with the Palarivattom flyover scam, the IUML on Tuesday termed the act as "politically motivated", aimed at diverting the people's attention from corruption and irregularities committed by the left government.
Earlier in the day, the vigilance and anti-corruption bureau sleuths, probing the case, recorded the arrest of Kunju at a private hospital in Ernakulam, where he is undergoing treatment.
IUML national general secretary PK Kunhalikutty, MP, said the timing of the arrest, coinciding with the elections to the local bodies, is nothing but "politically motivated".
He said it was unheard of that an accused in a case was getting arrested at a time when the investigators were about to submit their charge sheet in the court. "If it was necessary, the arrest should have been made earlier and not now," Kunhalikutty pointed out.
"The Left Democratic Front (LDF) convenor had earlier hinted at possible arrests. It is the LDF government, which is critical of the central agencies, is engaging itself in politically motivated arrests and harassment," Kunhalikuttysaid.
The IUML and the UDF would face all charges against its leaders politically and legally, he added.
India
The Karunya KR 556 winners should also make sure that winning lottery tickets are in good condition and are not damaged. If the ticket is found to be damaged, the KR 556 prize money cannot be claimed by the winner
Politics
Saji Cherian made the comments while he was speaking at a political programme at Mallappally in Pathanamthitta district and the issue came to the light after visuals of the speech were aired by regional television channels on Tuesday
India
People who win an amount of more than Rs 5,000 will have to verify themselves at the lottery office whereas those who have won a prize amount of less than Rs 5,000 in the AK 555 draw can easily claim their prize money from any local lottery outlet