Pakistan summons Indian envoy JP Singh over ceasefire violations, claims two people died in firing across LoC
Pakistan on Saturday summoned Indian Deputy High Commissioner JP Singh to protest against alleged firing by India across the Line of Control that killed two people
Islamabad: Pakistan on Saturday summoned Indian Deputy High Commissioner JP Singh to protest against alleged firing by India across the Line of Control that killed two people.
The Foreign Office (FO) here said the incident occurred on Friday when Indian troops fired at a group of people in Chaffar village of Chirikot Sector. The villagers had gathered for funeral of a local resident.
The firing killed two civilians and injured four others, the FO said.
Director General (South Asia & SAARC) Mohammad Faisal summoned Singh and "condemned the unprovoked ceasefire violations by the Indian occupation forces," according to a Foreign Office statement.
"The deliberate targeting of civilians, now even at funerals, is indeed deplorable and contrary to human dignity and international human rights and humanitarian laws," he said.
He also termed the ceasefire violations by India as a threat to regional peace and security, which may "lead to a strategic miscalculation".
Faisal urged the Indian side to respect the 2003 ceasefire arrangement, investigate this and other incidents of ceasefire violations, instruct Indian forces to respect the ceasefire in letter and spirit, and maintain peace on the LoC and the working boundary.
He urged that India should permit UNMOGIP to play its mandated role as per the UN Security Council resolutions.
India maintains that the UN Military Observer Group in India and Pakistan (UNMOGIP) has outlived its utility and is irrelevant after the Simla Agreement and the consequent establishment of the Line of Control (LoC).
Faisal maintained that despite calls for restraint, India continues to indulge in ceasefire violations.
He alleged that Indian forces have carried out more than 1,300 ceasefire violations along the Line of Control and the working boundary in 2017, resulting in the death of 52 Pakistani nationals and injuries to 174 others.
He claimed India committed 382 ceasefire violations in 2016.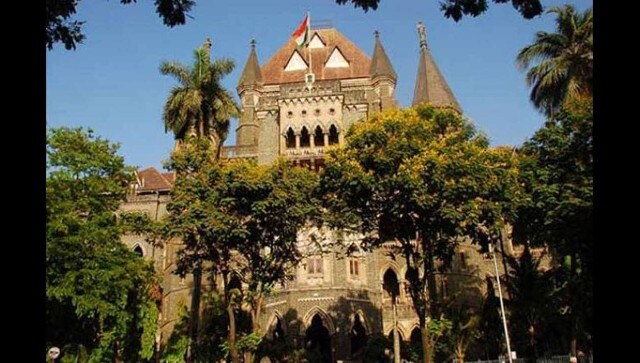 India
The court was hearing a PIL seeking door-to-door vaccination for senior citizens above the age of 75 and persons who are specially-abled, wheelchair-bound or bedridden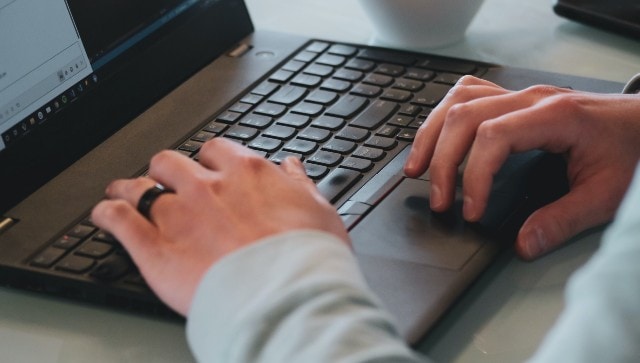 India
Meanwhile, an official order in this regard stated that all government and recognised private schools up to Class 12 that fall in the Jammu division (summer zone) will observe summer vacation from 8 to 25 June as per past practice
India
At least three others, including a policeman, were injured in the attack. Security forces have cordoned off the area and further details are awaited, officials said.