Pakistan releases 68 Indian fishermen held for trespassing into its territorial waters, say officials
Pakistan on Sunday released 68 Indian fishermen held for trespassing into its territorial waters, officials said
Karachi, Pakistan: Pakistan on Sunday released 68 Indian fishermen held for trespassing into its territorial waters, officials said.
Indian and Pakistani fishermen are frequently detained for illegal fishing since the Arabian Sea border is not clearly defined and many boats lack the technology to fix their precise location.
"The fishermen were released from Karachi's Malir jail," Afaq Rizvi, a senior official from the prison, told AFP.
He said 380 Indian fishermen remained behind bars in the country.
Fishermen often languish in jail even after serving their terms, as poor diplomatic ties between the two neighbours mean fulfilling bureaucratic requirements can take a long time.
In July, Pakistan released 78 Indian fishermen held for trespassing into its territorial waters.
Ties between India and Pakistan have remained strained since an attack on an Indian army base in the disputed region of Kashmir in 2016, which New Delhi blamed on Pakistan-based Islamist group Jaish-e-Mohammed.
There have since been repeated incidents of cross-border firing, with both sides reporting deaths and injuries.
Kashmir has been divided between India and Pakistan since the end of British colonial rule seven decades ago. Both claim the Himalayan territory in full and have fought two wars over the mountainous region.
Find latest and upcoming tech gadgets online on Tech2 Gadgets. Get technology news, gadgets reviews & ratings. Popular gadgets including laptop, tablet and mobile specifications, features, prices, comparison.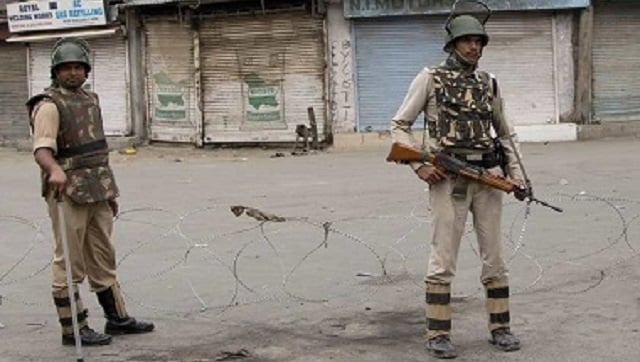 India
The CRPF personnel, on routine patrol duty, returned the fire but the terrorists managed to flee from the area, the officials said.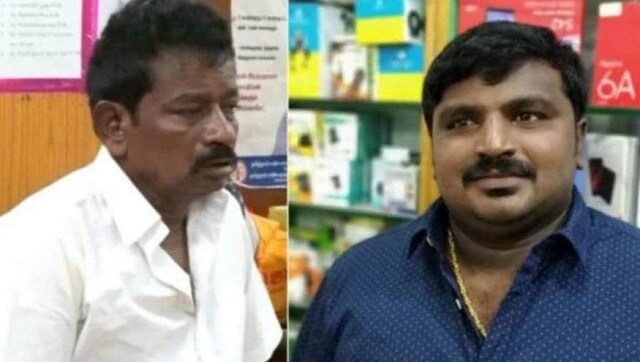 India
The recent death of a father and son due to alleged custodial torture by the Tamil Nadu police has reverberated the cries to end unjust incarceration and institutional culture of police brutality in India.
India
On a tip off about presence of militants in Pulwama, security forces launched a cordon and search operation, which turned into an encounter after militants opened fire