Pakistan minister Khawaja Asif slams India for ceasefire violations, says ties between two countries can't improve
Khawaja Asif blamed India for violating ceasefire agreement repeatedly on the LoC and said the relationship between the two countries cannot improve.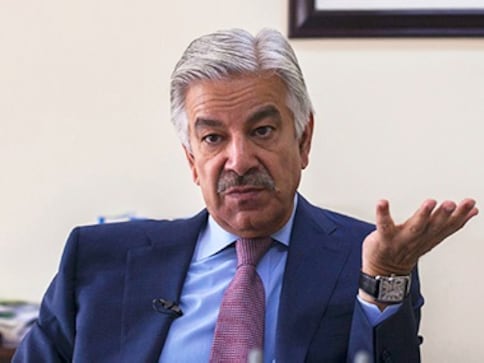 Pakistan foreign minister Khawaja Muhammad Asif blamed India for violating ceasefire agreement repeatedly on the Line of Control and said the relationship between the two countries cannot improve in such a situation, media reports said.
#India is violating ceasefire agreement time and again on the Line of Control and working boundary. In such circumstances, we are not expecting improvement in relations between the two countries.
~Foreign Minister Khawaja Muhammad Asif pic.twitter.com/kFLgjB2aY6

— Govt of Pakistan (@pid_gov) March 15, 2018
Responding to a query in the National Assembly, the Lower House of Parliament on 9 March, he alleged India has committed more than 400 ceasefire violations along the LoC and the Working Boundary since January in which 18 civilians have been killed, PTI reported.
"Heavy weapons, including moderates, are frequently being used by the Indian forces on the civilian population on the Pakistani side of the LoC and the Working Boundary," he had said.
Asif said the LoC violations were an attempt to divert the attention from the "deteriorating" humanitarian situation in the Valley. He said that the role of the UN Military Observers Group in India and Pakistan (UNMOGIP) was crucial to ensure peace at the LoC.
Meanwhile, on Thursday, Pakistan decided to call back its High Commissioner in India Sohail Mahmood for consultations after repeated incidents of "harassment" of its diplomatic staff in New Delhi.
Foreign Office spokesman Muhammad Faisal said that the Indian government failed to take notice of the increasing incidents of intimidation of Pakistani diplomats, their families and staffers by its intelligence agencies.
On Tuesday, the foreign office had summoned India's deputy high commissioner JP Singh over the alleged harassment of its officials and their families in New Delhi.
The Pakistan foreign ministry claimed that the staff and their families have been facing "harassment, intimidation and outright violence" from Indian state agencies in recent weeks.
Faisal on Thursday alleged that this deliberate bullying was not confined to a single isolated event and "continues unabated despite repeated official protests lodged with the Indian High Commission here, and also with the Indian Ministry of External Affairs at the highest (level)."
With inputs from PTI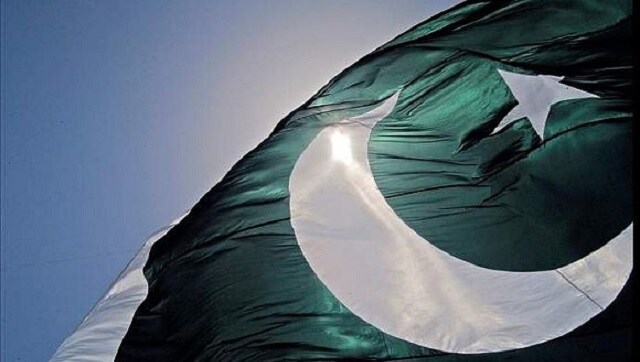 World
Pakistan's Special Assistant Health Dr Faisal Sultan said China provided the raw material for the vaccine but still it was not easy to develop it.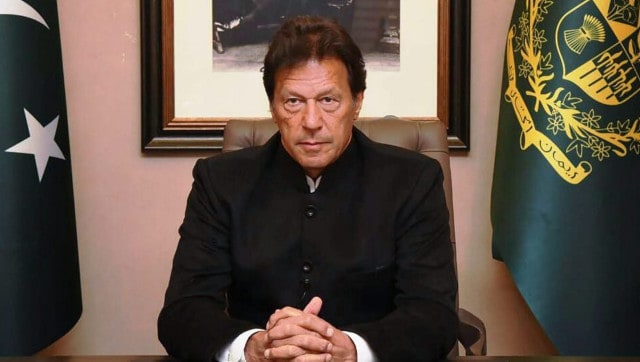 First Cricket News
Minister for Information Fawad Chaudhry told the media after the cabinet meeting that Pakistan Television (PTV) requested the government to sign an agreement with Star and Sony to broadcast the matches.
World
The UNICEF letter reminded the G7 nations the virus sees no borders and with the mutating strains, people will be safe only when everyone has access to vaccines.