'Paint ladies compartments saffron': CR official's suggestion for improving women's safety on Mumbai locals
In order to ensure women's safety while travelling by local trains, the Central Railway (CR) has come up with a unique suggestion of painting the exterior of the ladies compartment in 'soothing saffron' color
Mumbai local trains have long been facing the problem of lack of safety for women passengers. To deal with this issue, a Central Railway (CR) official has come up with a 'unique' suggestion of painting the exterior of the ladies compartment in Mumbai local trains with 'soothing saffron.' The official believes the colour will inspire the women to fight against perverts with 'courage and valour'.
The suggestion is part of a concept note submitted to the Railway Board on Thursday by Railway Protection Force (RPF) additional chief security commissioner Pranav Kumar. Stating the reason behind the suggestion, Kumar says that the saffron colour will motivate women passengers to 'rise against male encraochers' and dissuade male passengers from entering coaches reserved for women 'as sacrifice and chivalry on their part', as reported by The Indian Express.
Kumar, in his one-page note, has detailed six measures to strengthen the safety of women commuters. According to his proposed suggestions, the exterior of women's compartment should be painted with any bright colour that would help to identify the coach and at the same time alert the male commuters.
The suggestion comes in the backdrop of rising crime incidents against women in the metropolitan cities over the last few years. According to an IndiaSpend report, between 2014 and 2016, there was a 35 percent rise in crimes against women passengers reported on Indian trains and as many as 606 cases were reported in 2016, up from 448 in 2014.
In Mumbai itself, two major incidents in 2017 have raised serious questions regarding the safety of women commuters.
A 22-year-old Mumbai woman was harassed by a man who publicly masturbated at her on a local train. Subsequently, the railway police reportedly laughed off her complaint. While the incident took place on 15 June this year, she decided to open up on a social networking site in July.
In another incident in October, a 13-year-old girl jumped off a running train fearing that a man who entered the otherwise-empty coach would molest her.
To crack a whip on rising crimes against women, the Railway Minister had also suggested that the Railway Board would be thinking of providing internet connectivity and CCTV on trains.
The India Railways have announced the year 2018 to be a mission to 'collectively fight against atrocities against women and children, especially human trafficking'.
Railway Minister Piyush Goyal had also informed that a meeting with the top management of the ministry was held earlier in the day to discuss ways to enhance work in the Indian Railway for "New India" in 2022.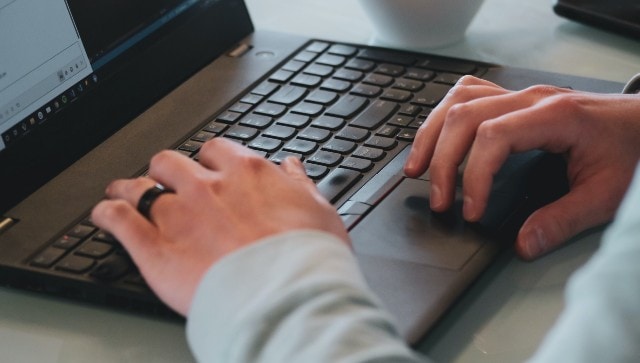 Sports
Aspirants who have completed Class 10 exams with a minimum of 50% are eligible to apply for the post of Apprentice in the West Central Railway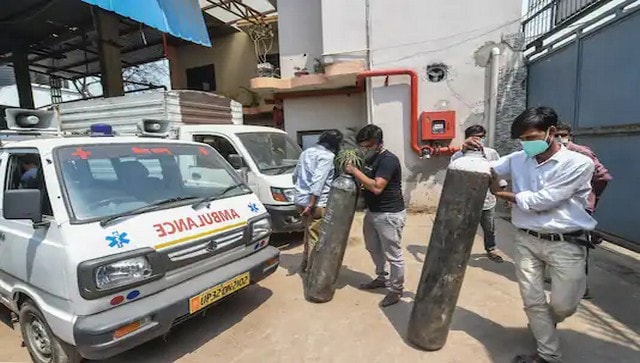 Health
Empty tankers will begin their journey from Kalamboli and Boisar railway stations in and near Mumbai on Monday to load liquid medical oxygen in Vizag, Jamshedpur, Rourkela and Bokaro, officials said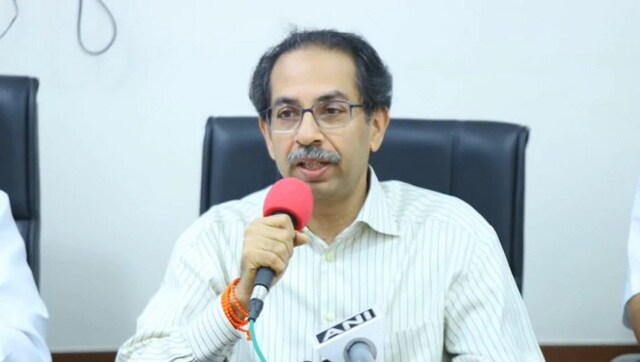 Politics
Harsh Vardhan said he assured Thackeray of adequate and uninterrupted supply of medical oxygen while Piyush Goyal accused the Maharashtra chief minister of playing 'petty politics'