P Chidambaram takes dig at Narendra Modi: BJP accuses Congress of insulting poor and aspirational Indians
Taking a swipe at Prime Minister Narendra Modi for his remarks that selling 'pakodas' was a kind of employment, Chidambaram tweeted, 'Even selling pakodas is a 'job', said PM. By that logic, even begging is a job. Let's count poor or disabled persons who are forced to beg for a living as 'employed' people.'
New Delhi: The BJP accused the Congress of "insulting the poor and aspirational Indians" over its leader P Chidambaram's dig at the prime minister that if selling 'pakodas' is a job, even begging is a job.
Taking a swipe at Prime Minister Narendra Modi for his remarks that selling 'pakodas' was a kind of employment, Chidambaram tweeted, "Even selling pakodas is a 'job', said PM. By that logic, even begging is a job. Let's count poor or disabled persons who are forced to beg for a living as 'employed' people."
"The Congress party insults poor and aspirational Indians again...Comparing livelihood means of millions of hardworking Indians from humble background to begging betrays Congress party's perpetual disdain for the poor," the ruling party said on Twitter.
Referring to Modi's humble beginning as a tea-seller, it said that the Congress had still not come to terms with the "historic" mandate for an honest and hardworking 'chaiwallah' (tea-seller) over the corrupt and dynasts.
Modi, in a recent interview to a television channel, reportedly said, "If a person selling pakodas (snacks) earns Rs 200 at the end of the day, will it be considered employment or not?"
Find latest and upcoming tech gadgets online on Tech2 Gadgets. Get technology news, gadgets reviews & ratings. Popular gadgets including laptop, tablet and mobile specifications, features, prices, comparison.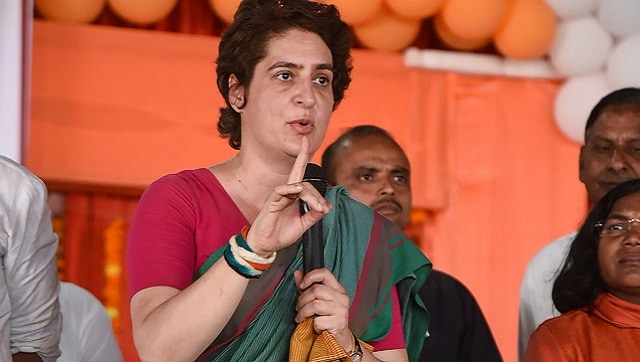 Politics
The Congress leaders made the comments in reference to reports of a BJP MLA and his son allegedly taking away a man accused of harassing a woman from police custody on Saturday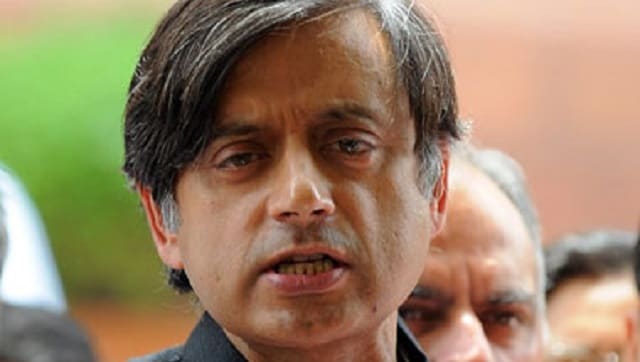 Politics
Tharoor recently posted a link to Lahore Think Fest, in which he criticised the Modi government's handling of the coronavirus crisis and also spoke of alleged "bigotry and prejudice" against Muslims during the pandemic.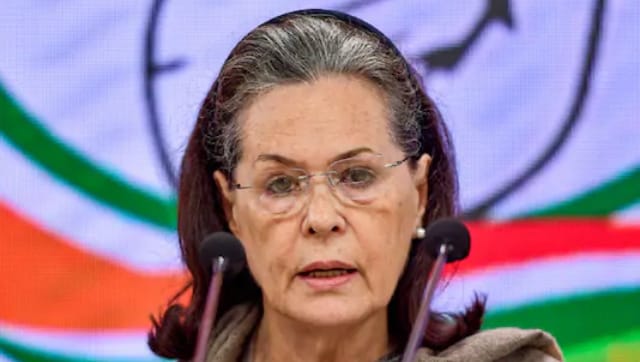 Politics
The party announced a series of programmes against the "anti-farmer, anti-women, anti-poor and anti-people" policies of the BJP-led government at the Centre.