Over 16 percent posts remain vacant in safety category of Indian Railways, reveals govt Data
While investment in safety-related activities in the railways has increased by 57 percent during the last three years, 16 percent of the posts remained vacant in the safety category as of April this year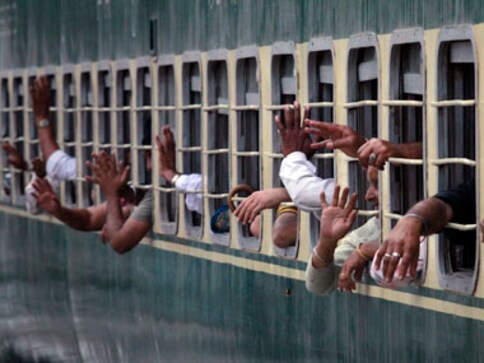 New Delhi: While investment in safety-related activities in the railways has increased by 57 percent during the last three years, 16 percent of the posts remained vacant in the safety category as of April this year, according to official data.
The category includes posts related to inspection of tracks, signalling, engineering, telecommunication etc, for ensuring the safety of the rail network.
Capital investment in this category was Rs 9,925 crore in 2014-2015, it increased to Rs 11,133 crore in 2015-2016 and further rose to Rs 15,603 crore.
However, over 2 lakh posts are lying vacant in various sections in the railways, with a majority of them in the Northern Zone of the network, according to the data made available by the national transporter.
The Delhi-headquartered Northern Railways (NR) with 27,537 vacancies tops the list of rail zones, followed by Kolkata-headquartered Eastern Railway (19,942) and Central Railway (19,651) with its head office in Mumbai.
In safety-related categories, vacancies against the sanctioned strength of Group C and D staff was 17.75 percent in April 2014, 16.85 percent in April 2015, 16.44 percent in 2016 and 16.86 in April 2017.
Despite the vacant posts in safety categories, the number of derailments decreased from 78 in 2016-2017 to 37 in the first eight months this year.
From 1 April to 30 November, a total of 49 consequential train accidents took place as compared to 104 in 2016-2017 and 107 in 2015-2016, according to the figures provided by the railways.
Find latest and upcoming tech gadgets online on Tech2 Gadgets. Get technology news, gadgets reviews & ratings. Popular gadgets including laptop, tablet and mobile specifications, features, prices, comparison.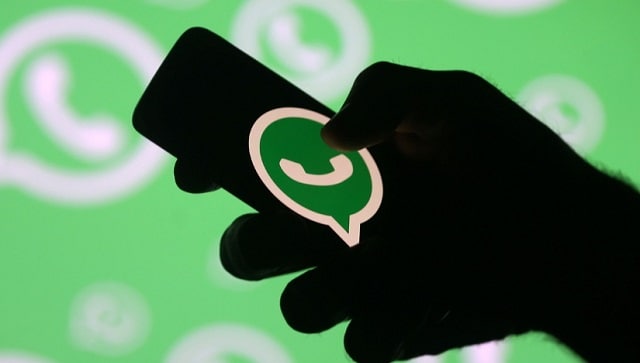 News & Analysis
Tesla, SpaceX and Boring Company CEO Elon Musk has also been urging people into "Use Signal".
India
The month-long event will see awards being given to best performance in road safety to a state.
Business
The DoT has fixed 12 January for the pre-bid conference and 28 January as the last date for seeking clarifications on its notice.