Our fears that officers may not co-operate have died out: AAP's law minister
Bharti played down the controversy over his move to call a meeting with district judges, which is against stated protocol.
Rocked by controversy during his first week in office over an alleged spat with his law secretary, Delhi's law minister Somnath Bharti, a lawyer-turned-politician, concedes understanding protocols and hierarchies has been a 'challenge'. But he says he expected his reception at his office in the Secretariat to be a lot worse.
Speaking to Firstpost, Bharti said, "Our fears that officers may not cooperate, that has died out. The moment you speak the truth, the officers align themselves. The majority of the officers are honest. Those who were feeling suffocated in the earlier regimes, are very happy now."
Bharti, who is handling four portfolios - law, art and culture, tourism and administrative reforms - has an office staff of 20 people. Plans are already afoot to downsize the team.
"Right now, I am continuing with the old team. I have to take stock. Many of them will be released. I will cut down. I have asked for a report on the scope of work of each staff member. I haven't got that report yet. We will have to take some strong decisions," he said.
His top three priorities as the Law minister, says Bharti, are passage of the Lokayukta bill and the Swaraj bill, and strengthening of the panel of legal officers in the department.
"Many of our standing counsels are very good. But many are also very bad. Every PIL that comes, a copy is given to us in advance. We can take action immediately. At the end of the day, it is stupid to force our citizens to go to the court for redressal. Like in the case of the homeless, it is our duty to provide homes. Why should people have to go court for that," Bharti said.
On the issue of judicial reforms, the minister says his priority is to provide the necessary infrastructure and the resources to add more court rooms and appoint more judges.
Playing down the controversy over his move to call a meeting with district judges, which is against stated protocol, Bharti said, "I didn't want to call a meeting with the judges. I basically wanted to have a dialogue with the district judges to understand what problems they may be facing that we can solve."
Denying reports that his law secretary has sought a transfer following the disagreement between them over calling a meeting of the judges, Bharti said, "He is a fine man. He is continuing as law secretary."
Bharti says he is acutely aware of the expectations from the Aam Admi Party government to deliver.
"At times I shiver at the kind of expectations we all have to fulfil. We are walking a very tight rope. Each action and word of ours is being seen and judged. It is huge responsibility. The success of this party in Delhi is hugely important for the hope of the common man to remain alive…" he said.
"The people have the right to expect from us and it our duty to pass their test. The more they see us working, whatever problem we may come across, they will understand,"he said.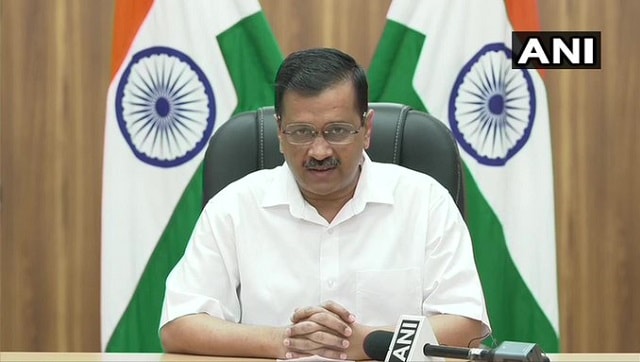 India
Arvind Kejriwal said is being extended because the gains made so far, in terms of lower positivity rate and number of new cases, cannot be lost due to relaxations now
Politics
Singh was suspended from AAP in August last year over a post in which he was allegedly disrespecting Hindu Gods on Facebook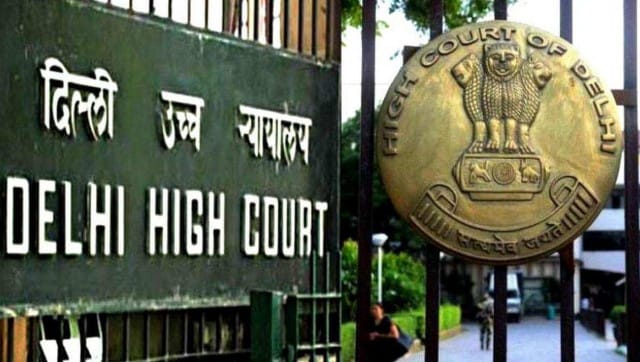 India
The court said the obligation to create an oxygen buffer falls on both the Centre and the Delhi government, as per a Supreme Court order on 30 April