On International Yoga Day, UP farmers protest govt policies by performing 'shavasana'
Farmers performed yoga and blocked highways between 9 am to 12 noon as a mark of protest.
Lucknow: A group of farmers on Wednesday performed shavasana or the corpse pose on a national highway to symbolically protest killing of farmers in Mandsaur and "anti-farm" policies of the Modi government. As the Prime Minister performed yoga in Lucknow along with the UP Chief Minister Yogi Adityanath, the farmers under the banner of the Bhartiya Kisan Union (BKU) performed 'shavasana' on the Lucknow-Barabanki Highway.
Shavasana or corpse pose gets its name from the posture of a dead body. BKU spokesman Alok Verma told PTI, "Hundreds of farmers
performed 'shavasana' on Lucknow-Barabanki Highway near Safedabad between 9 am to 11 am as part of our protest today (on Wednesday)".
Naresh Tikait, president of the Union, had said that farmers from all over the country will perform yoga and block highways between 9 am to 12 noon as a mark of protest.
A similar protest was organised by farmers on the Lucknow-Sitapur Highway.
BKU leaders said farmers have been hit due to the "doublespeak" of the NDA government as its leaders had promised to implement the Swaminathan Commission report, "but even after three years in power we have got no assurance". The farmers were also protesting the killing of farmers in police firing in MP earlier this month.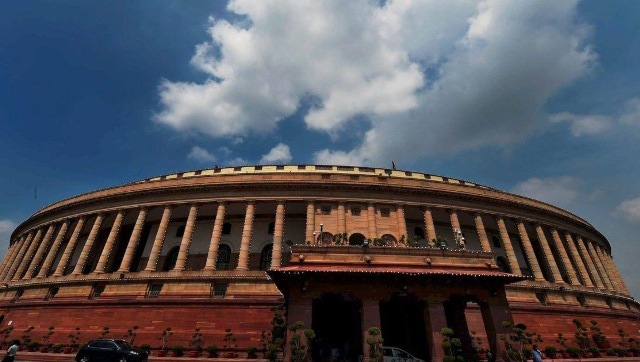 India
Meanwhile, the Lok Sabha Speaker is extremely upset with the behaviour of the MPs in the House and is of the opinion that anybody who is a repeat offender is likely to be suspended in the future for the entire period of the Lok Sabha term, sources told News18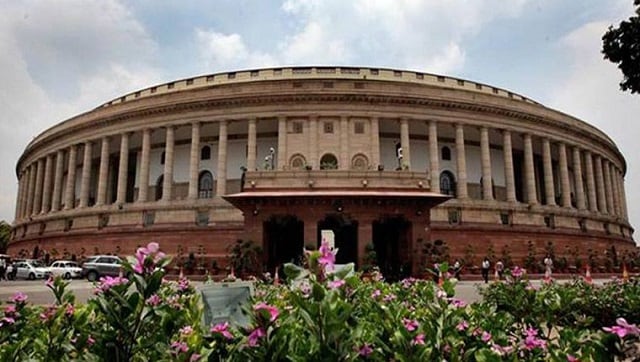 India
This, as seven Opposition parties wrote to President Ram Nath Kovind seeking his intervention to direct the government to discuss farmers' issues and Pegasus row in Parliament, NCP leader Supriya Sule said on Tuesday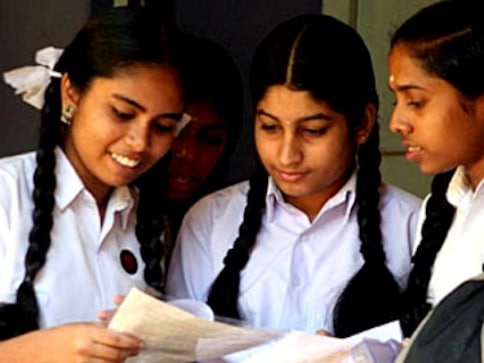 India
The UPMSP witnessed 99.53 percent of Class 10 and 97.88 percent of Class 12 students clearing the board exams