Odisha govt to apply for IP protection for hand-woven ethnic shawls made by Dongra Kondh tribe
The Odisha government was planning to apply for a GI certificate and create a national market for the hand-woven ethnic shawls made by Dongria Kondh.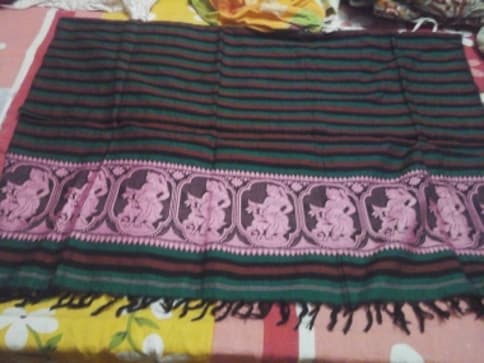 Koraput, Odisha: The Odisha government was planning to apply for a GI certificate and create a national market for the hand-woven ethnic shawls made by Dongria Kondh, a tribal group of Odisha.
Mostly crafted by women for their own use and to present to guests as a mark of respect and affection, the embroidered shawls are entirely handmade. "In view of the unique process employed to weave these shawls, the authorities are planning to file an application for a GI tag on this rare tribal handicraft," Rayagada district collector Guha Poonam Tapas Kumar said.
A GI (geographical indication) tag is a sign used on products that have a specific geographical location and possess qualities or a reputation that correspond to that origin. "In collaboration with the handloom department, we want to create a national market for the product. The product's originality will be maintained and no machines will be used in preparing it," the collector said.
Efforts are also on to popularise the Dongria Kondh art by replicating the embroidery designs on bags, mobile phone covers and conference pads, she said.
"The process of weaving and preparing a shawl is very time-consuming and has to be done with utmost precision. One can weave only three to four shawls in a month," said Sindhe Wadeka, a veteran woman weaver of the community.
Threads of only four colours are used in knitting the shawls. While green colour signifies environment, red is for religious belief, yellow for peace and brown symbolises their local goddesses, said Wadeka. "Our culture and tradition reflects in our shawls," she said.
The changing dress patterns of the tribals, however, have significantly reduced the use of these traditional shawls. To tackle this problem, the district administration recently launched a three-month programme to train more weavers. "As many as 235 women of the community will be trained under this programme," said an administration official.
Members of Dongria Kondh, a particularly vulnerable tribal group (PVTG), live in Niyamgiri hills in Rayagada and Kalahandi districts of Odisha.
Find latest and upcoming tech gadgets online on Tech2 Gadgets. Get technology news, gadgets reviews & ratings. Popular gadgets including laptop, tablet and mobile specifications, features, prices, comparison.
India
Niladri Bije, an auspicious day which marks the conclusion of Rath Yatra festival, is being celebrated today, 4 July
India
Coronavirus Updates: Union HRD minister Ramesh Pokhriyal on Friday announced that the JEE and NEET exams have been postponed to September in view of the coronavirus pandemic.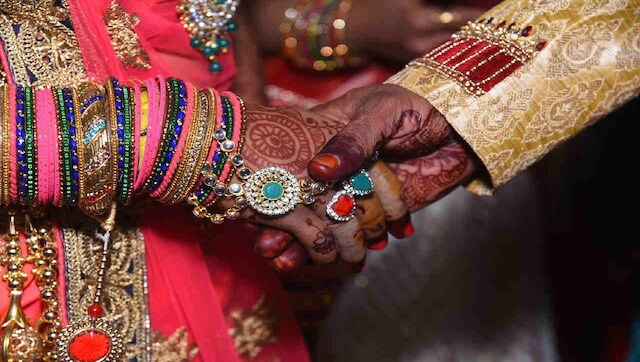 India
The incident came to the light after a video surfaced, in which guests were seen without masks and dancing close to each other, holding hands at the marriage procession in Odisha's Ganjam district.