October heat in India: Temperatures cross 40 degrees in Gujarat, Rajasthan; heavy rains lash Kerala, Tamil Nadu
Even as the nation prepared for the October heat, the Indian Meteorological Department issued a heavy rainfall warning for Kerala and Tamil Nadu
High temperatures in certain regions areas as well as low-intensity cyclone warnings marked the weather in India in the first week of October.
As the nation prepared for the October heat, the Indian Meteorological Department issued a heavy rainfall warning for Kerala and Tamil Nadu for 3 to 5 October. Kerala witnessed heavy downpour on Saturday in several districts, including Idukki, where the shutters of the Cherthani Dam were opened, reported The News Minute.
Heavy rainfall warnings were also issued for Tamil Nadu and Puducherry due to a low pressure area formed in the south eastern part of the Arabian Sea. On 5 October, educational institutes in Chennai, Kancheepuram, Tiruvallur and Tirunelveli were closed because of sharp spells of rainfall, reported The Times of India. Puducherry also received heavy rainfall. The retreating south west monsoon caused heavy rains in the interiors areas of Southern Karnataka.
According to Skymet, while Assam, Arunachal Pradesh and Meghalaya received light rainfall in the north east, Manipur, Mizoram, Tripura and Nagaland experienced dry weather conditions.
In parts of north India, as well, the weather was dry and warm. Dry winds prevailed in Delhi, Haryana, Punjab, Rajasthan and west Uttar Pradesh, but certain parts of the National Capital Region, Rewari and Bhiwani received light showers in isolated places due to high humidity levels.
Towards the end of the first week of October, temperatures in certain parts of Gujarat and Rajasthan crossed 40 degrees Celsius. Bhuj in Gujarat recorded a maximum temperature of 42.4 degree Celsius, while Barmer in western Rajasthan recorded 41.7 degree Celsius.
According to IMD reports, due to the retreating south west monsoon in Maharashtra, the weather was warm and dry in Vidarbha and Marathwada, but the Konkan Coast and parts of Goa received heavy rainfall in isolated pockets. While the western part of Madhya Pradesh received some rainfall in isolated areas, the eastern part of the state remained dry for most of the week.
A depression over the south east and east central parts of the Arabian Sea strengthened into a deep depression on 6 October, intensifying into the Cyclone Luban, but it moved away from the Indian coast towards Oman.
On Sunday, Mumbai recorded a maximum temperature of 37.8 degree Celsius, which was the second hottest recorded October day in the city since 2015, reported The Times of India.
According to weather.com, the IMD has predicted that India will have a "warmer than usual" winter because of the warm, neutral El Niño Southern Oscillation conditions in the Pacific Ocean.
Find latest and upcoming tech gadgets online on Tech2 Gadgets. Get technology news, gadgets reviews & ratings. Popular gadgets including laptop, tablet and mobile specifications, features, prices, comparison.
India
In a video posted on YouTube, Indira Arjun said that the trap is made up of old and used tyres and it destroys the eggs of mosquitoes that transmit dengue, chikungunya, zika virus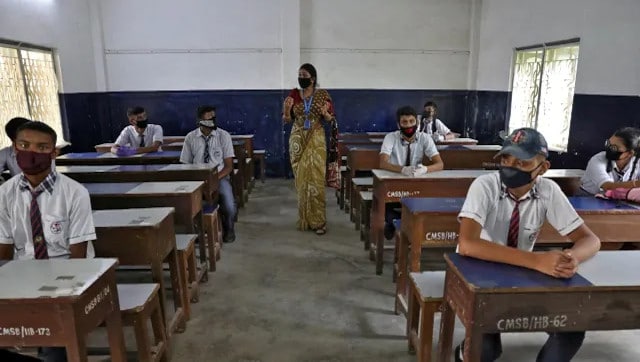 India
Tamil Nadu School Education and Youth Welfare Minister KA Sengottaiyan said that suggestions will be obtained next weekend from parents, students and from Parents-Teachers Associations about reopening of the schools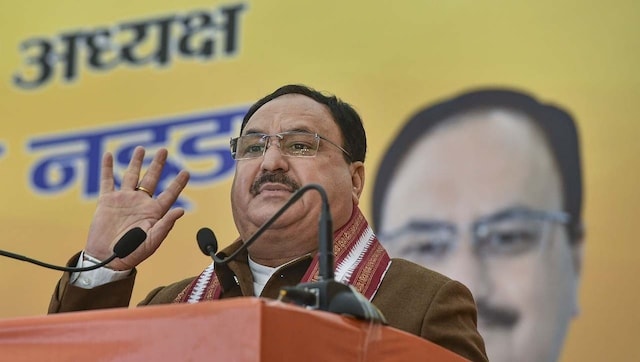 India
The BJP chief also listed the Centre's various measures for the state including sanctioning of an AIIMS in Madurai and the Chennai-Bengaluru defence corridor