Note ban: Rs 8.45 lakh cr old notes deposited in banks in 17 days
This forms 84 percent of the expected deposit accrual from the demonetisation exercise
Banks have witnessed exchange and deposits of old high denomination Rs 500 and Rs 1,000 notes worth Rs 8,44,982 crore (Rs 8.45 lakh crore) until 27 November, the RBI said in a press release on Monday.
Of this, exchange amounted to Rs 33,948 crore and deposits Rs 8,11,033 crore (Rs 8.11 lakh crore). Meanwhile, banks saw withdrawals of Rs 2,16,617 crore from their accounts either over the counter or through ATMs.
Earlier on 21 November, the central bank had said such transactions until 18 November amounted to Rs 5,44,571 crore with exchange at Rs 33,006 crore and deposits at Rs 5,11,565 crore. The withdrawal as of 18 November stood at Rs 1,03,316 crore.
The latest deposit numbers is about 84 percent of the target the government has set itself - Rs 10 lakh crore - for accrual from the demonetisation exercise. The figure was revealed in attorney general Mukul Rohatgi's submission before the Supreme Court.
It is to be noted that the deposit and exchange figure of Rs 8.45 lakh crore has been achieved in just 17 days after demonetisation. After the government announced the measure on 8 November, banks remained shut for one day on 9 November. The exchange/deposit started on 10 November even as ATMs remained shut for one more day.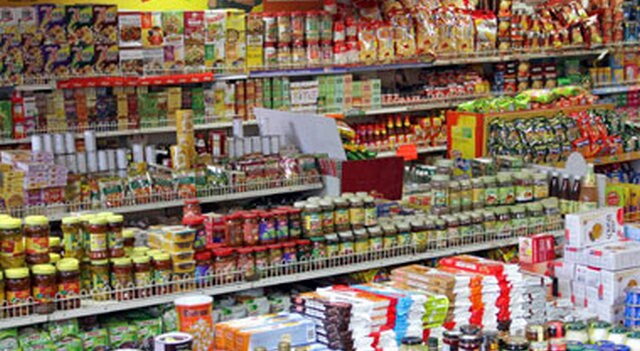 Business
According to the RBI, it is expected that headline inflation will peak in the fourth quarter of the current fiscal and soften thereafter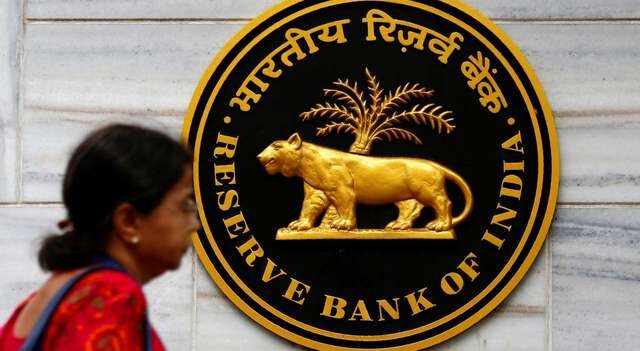 India
The new norms propose to bridge the gap between the existing guidelines and global standards and practices with regards to classification, valuation and operations of the investment portfolio of commercial banks
Business
Amidst upbeat consumer and business confidence and an uptick in bank credit, aggregate demand conditions stay resilient while on the supply front, rabi sowing has exceeded last year's level and the normal acreage, it noted