Not possible to ramp up production overnight, says SII's Adar Poonawalla as pressure to supply COVID-19 vaccine builds
His comments come hours after the Ministry of Health and Family Welfare earlier on Monday rebuffed media reports alleging that the Centre has not placed fresh orders for COVID-19 vaccines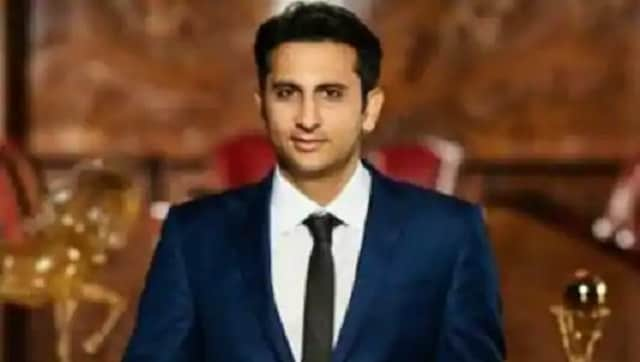 Serum Institute of India CEO Adar Poonawalla on Monday said that his comments about COVID-19 vaccine production have been misinterpreted. "Vaccine manufacturing is a specialised process, it is therefore not possible to ramp up production overnight," he said in a statement. "We have been working with the government of India since April last year. We have got all kinds of support, be it scientific, regulatory, and financial."
The CEO of Serum Institute of India, one of the largest vaccine manufacturers in the world, clarified that despite the huge demand for vaccines in India, the company is working to get enough doses for mass inoculation.
"India is a huge country and to produce enough doses for all adults is not an easy task. Even the most advanced countries and companies are struggling in relatively smaller populations," Poonawalla said in a statement.
He also said that the company has supplied "over 15 crore doses" of the total 26 crore doses that were ordered.
This comes hours after the Ministry of Health and Family Welfare earlier on Monday rebuffed media reports alleging that the Centre has not placed fresh orders for COVID-19 vaccines.
"These media reports are completely incorrect and are not based on facts. It is clarified that 100 percent advance of Rs. 1732.50 cr (after TDS Rs. 1699.50 cr) was released to Serum Institute of India (SII) on 28.04.2021 for 11 crore doses of Covishield vaccine during May, June and July, and was received by them on 28.04.2021. As of date, against the last order of 10 crore doses for supplies of Covishield vaccine, 8.744 crore doses have been delivered till 03.05.2021," the statement read.
The statement from SII CEO and health ministry come in the backdrop of reports that quoted Poonawalla saying that the shortage in supply would go on till July. Poonawalla in an interview with The Financial Times claimed that his company did not boost vaccine production because there were no orders.
Poonawalla told The Financial Times that his company has been maligned by politicians and critics over shortages in vaccines. He said that the government, not the Serum Institute, was responsible for policy decisions.
Received 'aggressive calls from India's powerful': Poonawalla
Last week, in an interview with The Times, Poonawalla had alleged that he had been receiving threats in India and that he and his family had left the country for London after unprecedented "pressure and aggression" over the demand for COVID-19 vaccines.
"I'm staying here for an extended period because I don't want to go back to that situation," The Times cited Poonawalla as saying in an interview published on Saturday.
"I don't want to be in a situation where you are trying to do your job and just because you can't supply the needs of X, Y or Z, you really don't want to guess what they are going to do," he had said, adding, "Everything falls on my shoulders, but I can't do it alone."
Poonawalla also complained of being "vilified and blamed", and hinted at starting a new vaccine production unit in the United Kingdom, reported Indian Express.
"'Threats' is an understatement" to describe what he faced from people demanding "instant supplies" of the vaccine, Poonawalla told The Times in an interview.
In the interview, when asked about the impact of the 'Kumbh Mela' and the Assembly elections on the second wave in India, Poonawalla had said his "head would be chopped off" if he answered on such a "sensitive" matter, reported PTI.
With inputs from PTI
India
Thirst for a public justice over ill-gotten wealth could be a very strong election plank. It will win over the poor and the middle classes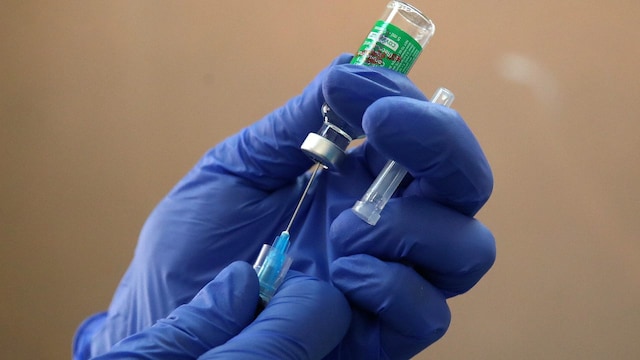 India
According to the health ministry, 206.21 crore doses of COVID-19 vaccine have been administered in the country so far under the nationwide COVID-19 vaccination drive
India
Delhi, Maharashtra, Tamil Nadu, Gujarat reported most number of fresh COVID-19 cases in the country. The daily positivity rate has increased to 4.94 per cent