Not just Jagendra Singh: UP earns a grisly reputation for attacks on journalists
A journalist was allegedly attacked by a group of people in Pilibhit with four persons having been booked over the incident, police said.
Even as the controversy over the death of a journalist Jagendra Singh rages on, another journalist with a television news channel was attacked by a group of people in Pilibhit over reports that he had published.
According to Pilibhit superintendent of police JK Shahi, journalist Haider Khan, has complained that he was attacked yesterday by one Anand and his associates.
Khan has said that he was attacked as hsi reports had not gone down well with the accused.
Khan said he had received a call asking him to come to an appointed spot in order to obtain information on a story but, when he got there, he was attacked.
"Yesterday, I got a call regarding a robbery case. But when I reached the spot, Anand and some 3-4 others surrounded me and started beating me up.
"They hit me with the butt of a revolver and also dragged me for 100m with a car," alleged Haider, who claimed he was left unconscious after the attack which took place in the Puranpur area here.
He said a passerby came to his aid and took him to Paharpur police station.
According to a Times of India report, Khan had been reporting on Arvind Prakash allegedly usurping six acres of agricultural land belonging to the latter's brother, who is visually impaired.
"A few days ago, Prakash brutally beat up his father to force him to transfer the land to his (Prakash's) name. I had flashed the story, which is why Prakash, who has a criminal background, attempted to kill me," Khan was quoted as saying in the report.
Earlier, in Shahjahanpur on 1 June, journalist Jagendra Singh was allegedly set on fire during a police raid at his house with his family members claiming that police officials were responsible for the incident. Singh succumbed to his injuries on 8 June. A FIR has been registered against UP Minister for Backward Classes Welfare, Ram Murti Verma and five police officials.
In Singh's case, he is said to have invited Verma's ire by posting reports against him on Facebook pertaining to alleged illegal mining activities and land grabbing.
A Times of India report pointed to the disturbing statistic that as per the National Crime Bureau statistics, Uttar Pradesh accounted for 72 per cent of the total crimes committed against journalists in the country in 2014 and not a single person was arrested in relation with these cases.
The recent incidents in Uttar Pradesh have highlighted the threat under which journalists work under. The UP government's solution?  A toll free number which promises to redress complaints in 15 days. Journalists in the state, like other citizens there, might prefer a impartial justice system that functions instead.
with inputs from PTI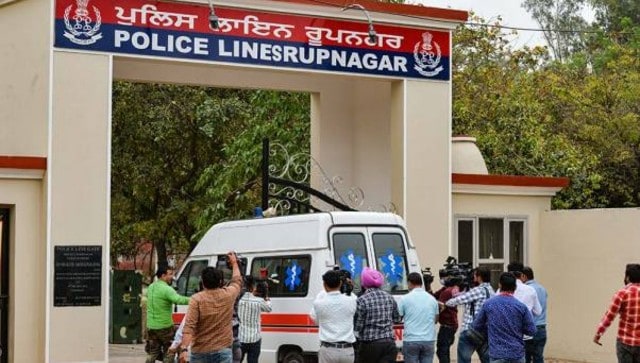 India
The Supreme Court had directed the Punjab government to hand over the custody of Ansari to the Uttar Pradesh Police, saying it was being denied on trivial grounds under the guise of medical issues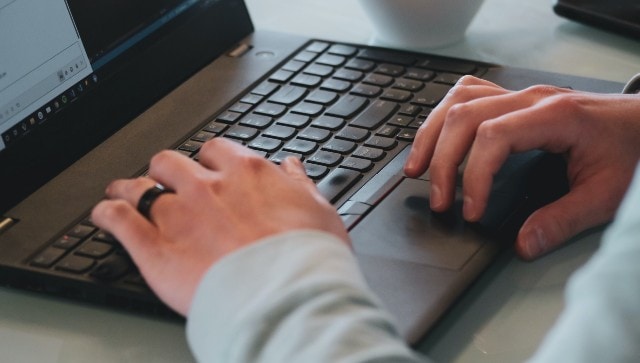 India
Students who have been selected provisionally need to submit their original documents to the commission. If they fail to do so within the stipulated time, their selection will stand cancelled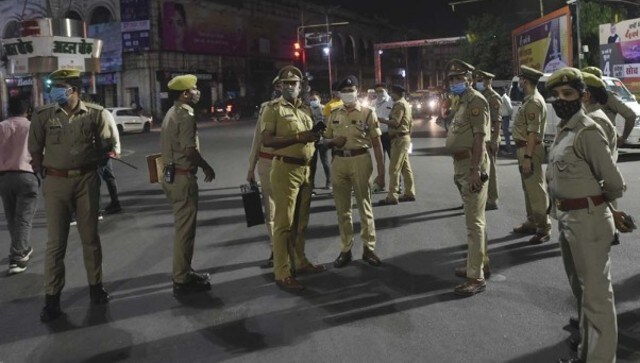 India
The government decision comes hours after the SC stayed an Allahabad High Court order imposing lockdown in five cities in the northern state