Not fund crunch alone: Love affairs, drugs among causes for farmer suicides, says minister
Agriculture minister told the Rajya Sabha that farmers in India were committing suicide because of love affairs, impotency, drugs and dowry.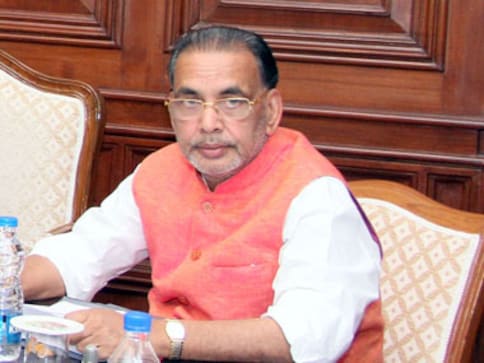 Soon after Union Agriculture Minister Radha Mohan Singh made a statement in Rajya Sabha on Friday citing love affairs, impotency, drugs and dowry among reasons for rising farmer suicides, he was forced to clarify later to come out of the foot-in-mouth situation he himself got into following opposition pressure.
The statement caught BJP in an embarrassing situation as it ironically came from the agriculture minister himself.
"According to the National Crime Records Bureau (NCRB), causes of (farmer) suicides include family problems, illness, drugs... dowry, love affairs and impotency," India Today quoted Singh as saying. However, the minister did not rule out financial burden as one of the reasons for the suicides.
Opposition parties, sensing an opportunity, lashed out at the minister for his remarks. "I advise the PM to tell his ministers to go to the house of farmers and see what's going on," said Congress vice-president Rahul Gandhi. "The Central government is kisan virodhi...Modiji is only concerned about 5 or 6 of his industrial friends" he said.
"The ground reality is that during the last one year of this government, there has been a 26 percent increase in the suicides of Indian farmers," CPM general secretary Sitaram Yechury said.
JD(U) MP KC Tyagi is also planning to move a privilege motion against Singh, according to IBNLive.
Former AAP leader Yogendra Yadav also criticised the minister for his remark. "Are farmers mentally disturbed? The agriculture minister should be more serious. One thing is for sure: The farmer is not a priority for this government. They are only concerned about industrialists," he said.
Radha Mohan Singh later reacted to the criticism on his statement and told Times Now that his ministry had quoted data from the NCRB and that this was not his or anyone's personal opinion.
This is not the first time a BJP leader has been criticised for making a remark about farmers.
Earlier in April, a Haryana minister had created uproar when he said that farmers who commit suicide are "cowards" and "criminals".
This remark, again, came from a minister holding the portfolio of agriculture. Haryana Agriculture Minister OP Dhankar had said, "Committing suicide is a crime, according to Indian law. Any person who commits suicide escapes from his responsibilities and leaves the burden on his wife and innocent children and such people are cowards."
When he was asked about compensation to kin of farmers who committed suicide, Dhankar had said, "An institution like government cannot stand behind cowards (those committing suicides) and cannot be with a criminal."
(With inputs from PTI)
India
The party accused the BJP-RSS of spreading communal divide in the country and said the Congress rejects the politics of garnering votes by targeting minorities
India
BJP spokesperson Sambit Patra said the WHO's methodology to calculate estimated deaths in India due to the virus is 'flawed' and the Indian government had conveyed its objections to the organisation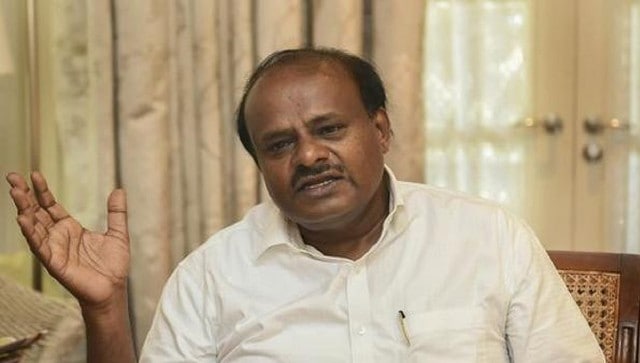 Politics
In his address at his party's 'Chintan Shivir'in Udaipur, Rahul had claimed that regional parties cannot fight the BJP and the RSS as they lack ideology