No lessons learnt: After Kollam tragedy, Thrissur temple gives go ahead for another fireworks fest
The fireworks display at Thrissur Pooram will be staged this year too, but with increased restrictions in view of the fireworks tragedy at Paravoor near Kollam on Sunday.
Thiruvananthapuram: The fireworks display at Thrissur Pooram will be staged this year too, but with increased restrictions in view of the fireworks tragedy at Paravoor near Kollam on Sunday.
The Thrissur Pooram is a tourist attraction besides being an important event for devotees. For years, pyrotechnics has been part of the Pooram, one of the biggest annual spectacles in Kerala. It is not only the traditionalists but even the residents of Thrissur say they would not want it to be abandoned.
Thrissur District Collector V Ratheesan held discussion with members of Pooram Coordination Committee on Monday before granting permission to hold the fireworks display. The fireworks are organised annually on a competitive basis between Thiruvambady and Paramekkavu temples and the Collector has imposed the restriction that more than 2000 kg of explosives should not be used by either party. A number of safety measures also will also have to be taken.
Competitive fireworks are not generally permitted by the authorities. This was why the fireworks display at the Paravoor Puttingal temple was banned by the Additional District Magistrate. That the temple defied his order showed the clout the temple managing committee of the private Devaswom enjoyed when it comes to organisation of the annual Meenabharani festival. They know that it is a crowd puller.
Except for people living close to the temple, most people of the locality demand it. Politicians and cultural leaders cannot ignore the demand. The popularity of the festival and earnings of the temple will go down if the fireworks display is not held. The business community lobbies for it.
Kerala has seen about 40 fireworks related accidents during the last 50 years. But that has not deterred the organisers. However, the tide seems to be changing. Many leaders are now seeking a ban on fireworks at places of worship. Congress leader AK Antony has called for a rethinking on the issue.
Two prominent community leaders, G Sukumaran Nair of Nair Service Society and Vellappally Natesan of SNDP Yogam (Sri Narayana Dharma Paripalana Yogam, an influential religious group) have called for restraint. Patron of Tantri Vidya Peedam Akeeramon Kalidasan Bhattathiripad is reported to have said that a temple should not be a venue for competitive fireworks. Swami Prakashanda of Sivagiri Mutt has also spoken against fireworks in temples.
President of Travancore Devaswom Board Prayar Goplakrishnan stated – "Temples under the Board would stick to the rules. Permission has been granted to use explosives in temples only for ritualistic purposes," he said.
The Orthodox and Catholic Church in Kerala have proposed stoppage of fireworks displays in feasts in churches under them. President of Kerala Catholic Bishops Council Baselios Cleemis Cardinal Thottunkal announced – "Fireworks in connection with feasts, if being conducted in any area, should be discontinued". Catholicos Baselios Marthoma Poulose II also urged churches under him to avoid fireworks. Archbishop Soosapakian of Latin Catholic Church said that fireworks would be banned in churches under him.
As the mix of politics, elections and religion becomes more putrid, the losers are the devotees, who lose their lives in the midst of such thoughtless celebration and prayer.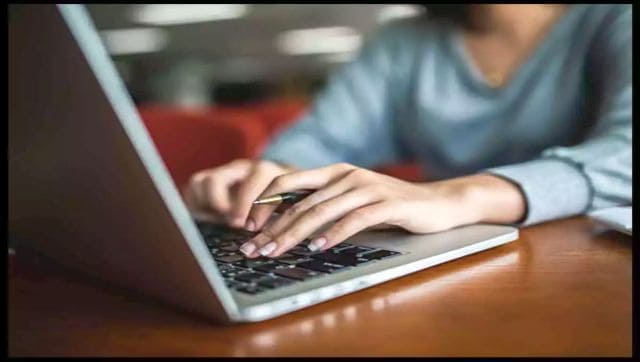 India
The trial allotment window will remain open till 16 September and the directorate of general education will issue the first allotment list on 22 September
India
Actor-turned-BJP MP Suresh Gopi handed over the plant, gifted by Jayalakshmi, a 10th standard student, to Narendra Modi during his recent Delhi visit
India
The first Nipah virus disease (NiV) outbreak in South India was reported in the Kozhikode district of Kerala on May 19, 2018