No foreign Head of State as chief guest for Republic Day this year due to COVID-19: MEA
It will be for the first time in over five decades that India will not have a chief guest at the Republic Day parade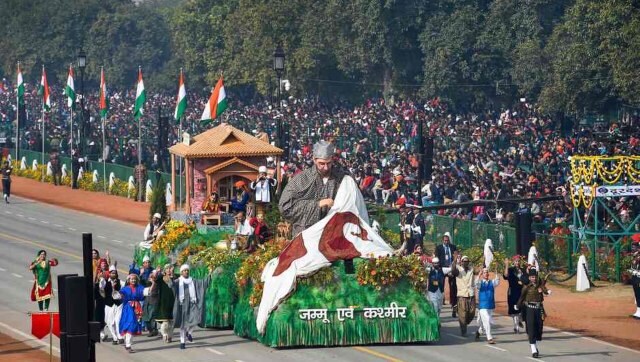 New Delhi: The Ministry of External Affairs on Thursday announced that there will be no foreign leader as the chief guest at the Republic Day celebrations due to the global situation arising out of the coronavirus pandemic.
It will be for the first time in over five decades that India will not have a chief guest at the Republic Day parade.
"Due to the global COVID 19 situation, it has been decided that this year there will not be a foreign head of state or head of government as the chief guest for our Republic Day event," MEA Spokesperson Anurag Srivastava said at a media briefing.
The decision was taken after British Prime Minister Boris Johnson's last-minute decision to cancel his visit due to the spread of a mutant strain of the coronavirus in the UK.
India had invited Johnson as the Republic Day chief guest and he accepted India's invitation, calling it "a great honour".
However, earlier this month, Johnson cancelled his India visit due to the pandemic that has escalated in the UK following the mutant variant.
Explainers
Abdel Fattah El-Sisi has been the president of Egypt since 2014. The former general took power after overthrowing Mohammed Morsi, Egypt's first freely elected and first civilian president
World
British Prime Minister Rishi Sunak has reiterated the UK's commitment to a Free Trade Agreement (FTA) with India as part of the country's wider focus on enhancing ties with the Indo-Pacific region.
India
'This is the first time that the President of the Arab Republic of Egypt will be the Chief Guest at our Republic Day,' the MEA said in a statement