NITI Aayog's employment task force may suggest overhaul of data collection for policy making
The task force on employment data, headed by NITI Aayog Vice-Chairman Arvind Panagariya, is likely to recommend a complete revamp of the country's data collection system
New Delhi: The task force on employment data, headed by NITI Aayog Vice-Chairman Arvind Panagariya, is likely to recommend a complete revamp of the country's data collection system.
The Prime Minister's Office last month had constituted the task force which included chief statistician TCA Anant and labour secretary M Sathiyavathy to suggest solutions for having timely and reliable employment data for policy making.
"We are going to recommend actually a full revamp (of data collection). We need to have more frequent household surveys, which will be at least annual, possibly some quarterly element to it," Panagariya said in an interview to CNBC TV18.
He further said that there is a need to have the establishment or enterprise surveys conducted annually.
"And I think the possibilities of doing this in the next 2-3 years is all in place," he said.
Replying to another question, Panagariya said, "If you take the liberal definition of unemployment then it is typically 2-3 percent. If you take the most conservative definition of unemployment, then it is 5-8 percent."
India
The Haldi Ghati battle was fought between Maharana Pratap and Muhjal Emperor Akbar in 1576. While NCERT books mention the date as June 18, 1576, the date on the plaques is 21 June, 1576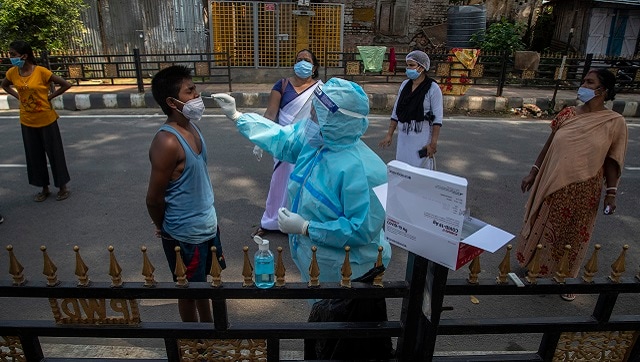 India
A third of the population did not have SARS-CoV-2 antibodies, which means about 40 crore people are still vulnerable to COVID-19 infection, the sero survey found
Politics
The disruption by Opposition members drew sharp criticism from Prime Minister Modi who accused them of being unable to digest the fact that a large number of new ministers are women, Dalits, tribals and those from other backward classes