Nithari: CBI court finds Maninder Singh Pandher and Surender Koli guilty of rape, murder of 20-year-old woman
In one of the Nithari cases, Maninder Singh Pandher and his domestic help Surender Koli were held guilty of rape, murder, abduction and criminal conspiracy.
Ghaziabad: In one of the Nithari serial rape and murder cases, a local CBI court on Saturday held businessman Maninder Singh Pandher and his domestic help Surender Koli guilty of rape, murder, abduction and criminal conspiracy in a case relating to the killing of a 20-year-old woman.
The case, the eighth of the several lodged in the serial rape-murders, was registered by the CBI under sections 302, 376, 364, 201 and 120(B) of the IPC on 29 December, 2006.
CBI special judge Pawan Kumar Tiwari pronounced the judgment and held the two guilty. Both Koli and Pandher who were present in the court were taken in to custody. Pandher was earlier out on bail. The court is to pronounce the quantum of sentence on 24 July.
The court took stock of the arguments from prosecution lawyer JP Sharma who argued that scientific evidence has proved that Koli abducted, killed and raped the woman and tampered with the evidence.
On October 5, 2006, the woman was returning home from work and passed by the road outside the D-5 residence of Pandher. Koli after killing her, beheaded her and threw the skull behind the house, which was recovered by the CBI. The DNA of the skull matched with the parents of the deceased. Her clothes, which were recovered from Koli, were identified by the parents. Pandher was involved in the conspiracy of the crime, the court ruled.
Defence lawyer Devraj Singh contradicted the prosecution argument and said that on the date of crime Pandher was not present at the crime spot. He said Pandher's presence has been proved that on that date he was in Dehradun. However, after taking stock of arguments from both sides the court held them guilty.
The gruesome cases came to light in 2006 when the police discovered the skulls and bones of 16 persons, mostly children, from near Pandher's house in the Noida village of Nithari.
Earlier, many children had gone missing from the nearby slums of Nithari and their parents alleged that police had ignored their complaints.
It was alleged that Koli would lure the children to the house, offering them sweets and chocolates, murder them and have sex with the corpses. He was also accused of cannibalism. He would throw the bones and other belongings into a ditch behind the house.
Entertainment
The Great Indian Murder starring Richa Chadha and Pratik Gandhi will release on 4 February, 2022 only on Disney+ Hotstar.
India
The unnamed survivor from the Missionaries of Jesus convent in Kuravilangad had accused the Bishop of unnatural sex, wrongful confinement, rape and criminal intimidation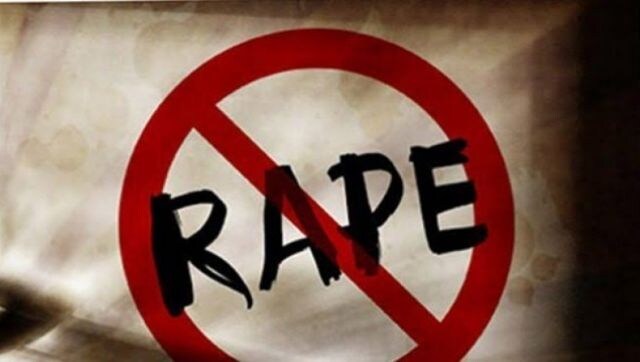 India
The court said that the survivor's claim that she was raped on 13 occasions under duress cannot be relied on the basis of her solitary testimony