NHRC notices to UP govt, cops over removal of body in garbage van in Balrampur; seeks report in 4 weeks
NHRC has taken suo motu cognisance of media reports that the body of a man, who died near a government office in Utraula block of Balrampur district in Uttar Pradesh
The National Human Rights Commission on Friday issued notices to the Uttar Pradesh government, police and the municipal corporation of Balrampur over the removal of a body using a garbage collection van.
The National Human Rights Commission (NHRC) has taken suo motu cognisance of media reports that the body of a man, who died near a government office in Utraula block of Balrampur district in Uttar Pradesh earlier this week, was being dumped in a garbage van by municipal workers while some police personnel stood as mute bystanders, a statement said.
The commission has issued notices to the Chairman, Municipal Corporation Balrampur and the Director General of Police, Uttar Pradesh calling for a detailed report in the matter in four weeks.
The Chief Secretary, Government of Uttar Pradesh is expected to issue necessary guidelines to all the district and municipal authorities immediately that the bodies of the deceased persons and people in need of immediate medical care found on the roads, are attended to promptly and treated with dignity, the statement said.
Find latest and upcoming tech gadgets online on Tech2 Gadgets. Get technology news, gadgets reviews & ratings. Popular gadgets including laptop, tablet and mobile specifications, features, prices, comparison.
Entertainment
Hansal Mehta, known for directing Aligarh and Omerta, said he will approach the subject responsibly.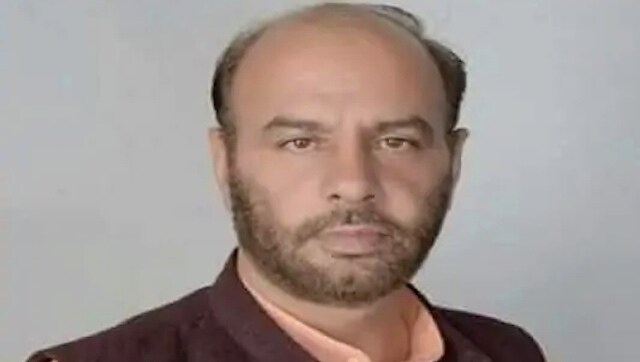 India
Sanjay Khokhar was the district president of the BJP for three years and was removed from the post before the 2019 Lok Sabha elections
India
Kamal Rani was the MLA from Ghatampur in Kanpur. She was also twice a Member of Parliament in the Lok Sabha.