NHRC notices to UP govt, cops over removal of body in garbage van in Balrampur; seeks report in 4 weeks
NHRC has taken suo motu cognisance of media reports that the body of a man, who died near a government office in Utraula block of Balrampur district in Uttar Pradesh
The National Human Rights Commission on Friday issued notices to the Uttar Pradesh government, police and the municipal corporation of Balrampur over the removal of a body using a garbage collection van.
The National Human Rights Commission (NHRC) has taken suo motu cognisance of media reports that the body of a man, who died near a government office in Utraula block of Balrampur district in Uttar Pradesh earlier this week, was being dumped in a garbage van by municipal workers while some police personnel stood as mute bystanders, a statement said.
The commission has issued notices to the Chairman, Municipal Corporation Balrampur and the Director General of Police, Uttar Pradesh calling for a detailed report in the matter in four weeks.
The Chief Secretary, Government of Uttar Pradesh is expected to issue necessary guidelines to all the district and municipal authorities immediately that the bodies of the deceased persons and people in need of immediate medical care found on the roads, are attended to promptly and treated with dignity, the statement said.
India
Firozabad Medical College Principal Sangita Aneja said a total of 171 people afflicted with dengue and viral fever were admitted to the Medical College while 160 were discharged in 24 hours
Politics
The FIR against the AIMIM chief was registered Thursday night at Barabanki city police station after his party's rally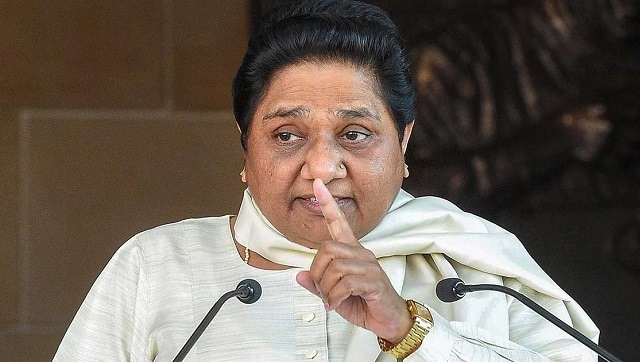 India
Fifty-five people have died as Uttar Pradesh's Firozabad district has been battling an outbreak of dengue and deadly viral fever for the past two weeks