News18's Rising India Summit: Punjab chief minister Amarinder Singh says Arvind Kejriwal has isolated himself
Amarinder Singh on Saturday slammed his Delhi counterpart Arvind Kejriwal over the recent controversy over his apology to Bikram Majithia.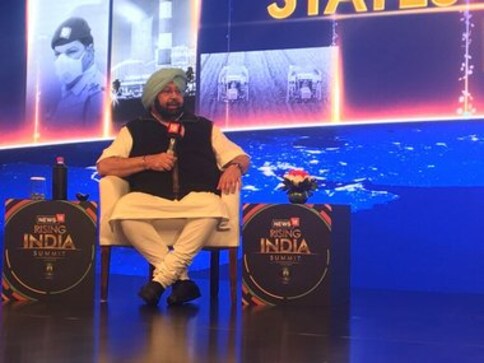 Punjab chief minister Amarinder Singh on Saturday slammed his Delhi counterpart Arvind Kejriwal over the recent controversy over his apology to senior Akali Dal leader Bikram Majithia. Singh said that this is 'not the way a chief minister should behave' and that he has isolated himself.
Kejriwal had earlier accused Majithia of involvement in drug trade. Following Kejriwal's apology, Bhagwant Mann resigned as the president of the Aam Aadmi Party's Punjab unit, saying that he will continue to fight the drug mafia as a common person.
Speaking on the future of the AAP, Singh said, "AAP MLAs are looking for an alternative. They are all very disappointed. They know they can't come back on his ticket so they are safeguarding their own future."
Singh also commented on the outcome of the recent bypolls in Uttar Pradesh and Bihar, in which the Congress fared poorly. He said, "The Congress will not remain down forever. You will see a change in 2019."
On party president Rahul Gandhi, the Punjab chief minister replied in the affirmative when asked if he saw him as a prime ministerial candidate in 2019. "I see Rahul Gandhi as the next prime minister of the country. He gets a warm response wherever he goes. People grow with time, and Rahul has done that. He has found his feet, and India is looking forward to him as an alternative."
Singh also touched upon the drug problem in Punjab, saying, "Punjab had become a drug haven and this is being egged on by our neighbours. However, now, 35,000 drug sellers have been put behind bars. The drug prices have shot up which means there is a shortage of drugs in Punjab. This indicates that our policy is working."
The Punjab chief minister was also quizzed about the agrarian crisis in the state. To this, he said, "Last year, there were about 12,000 suicides of farmers. Now, this number has come down, but suicides are still taking place. Some of the reasons for this are that requirements regarding minimum support prices are not being met and agriculture has become unremunerative for farmers."
Singh also said that although a law has been passed to take action against farmers who burn crop stubble, he 'feels ashamed' to take action against them, and said that farmers need to given financial incentives to avoid crop burning.
Find latest and upcoming tech gadgets online on Tech2 Gadgets. Get technology news, gadgets reviews & ratings. Popular gadgets including laptop, tablet and mobile specifications, features, prices, comparison.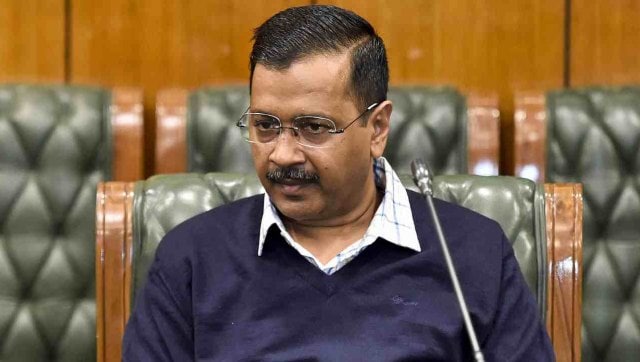 India
Speaking at the inauguration of a hospital in Ambedkar Nagar, Kejriwal said in case the situation takes a turn for the worse, the government is fully prepared
India
A manhunt has been launched for Ludhiana-based paint business owner Rajesh Joshi, who had initially allegedly supplied the three drums of spurious liquor that had triggered the wave of deaths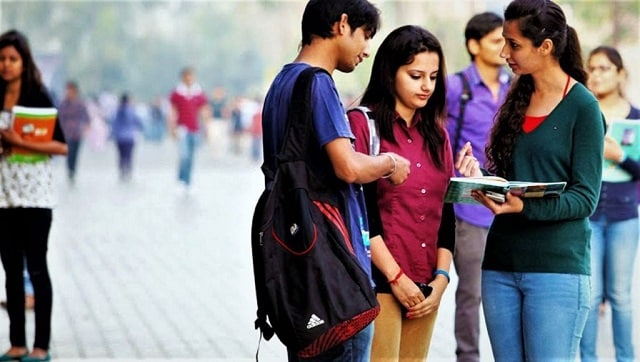 India
CPM leader Sitaram Yechury alleged that none of the suggestions sent by academicians were included in the new National Education Policy cleared by the Union cabinet