'Never told CBI that Amit Shah threatened me,' Sohrabuddin's brother tells special court in Mumbai
Nayabuddin Shaikh, brother of Sohrabuddin Shaikh, has told the special CBI court here that he 'never mentioned' the names of BJP chief Amit Shah and police officer Abhay Chudasama in his statement about the alleged fake encounter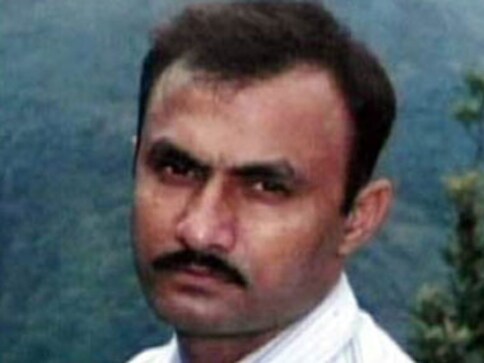 Mumbai: Nayabuddin Shaikh, brother of Sohrabuddin Shaikh, has told the special CBI court here that he "never mentioned" the names of BJP chief Amit Shah and police officer Abhay Chudasama in his statement about the alleged fake encounter. Nayabuddin deposed before CBI judge SJ Sharma during the trial of the Sohrabuddin Shaikh fake encounter case on Monday. He appeared before the court after several summons were issued to him.
As per the CBI, Nayamuddin had told the agency that Shah and Chudasama had threatened him in connection with the Sohrabuddin case. To a question, Nayamuddin on Monday denied making any statement to the CBI in 2010 about receiving threats from Shah and Chudasama. "He never mentioned these two persons," he told the court.
Shah was a Minister of State for Home in Gujarat when the alleged fake encounter took place. He has been discharged from the case by trial court. Shaikh, a suspected gangster, was killed in an alleged fake encounter by the Gujarat police in November 2005. His wife Kausar Bi was also allegedly killed. Tulsi Prajapati, an aide of Shaikh who was said to be a witness to the encounter, was allegedly killed by police at Chapri in Gujarat's Banaskantha district in December 2006. Of the 38 people charged by the CBI for the alleged fake encounters, 15 have been discharged by the trial court.
India
Union Home Minister Amit Shah is said to have took stock of the action taken against the terror suspects and activists of the PFI across the country
India
The home minister reviewed the security situation along the international border in Kishanganj and it was attended by chiefs of the BSF, SSB, ITBP and senior officials of the three border guarding forces besides MoS Nityanand Rai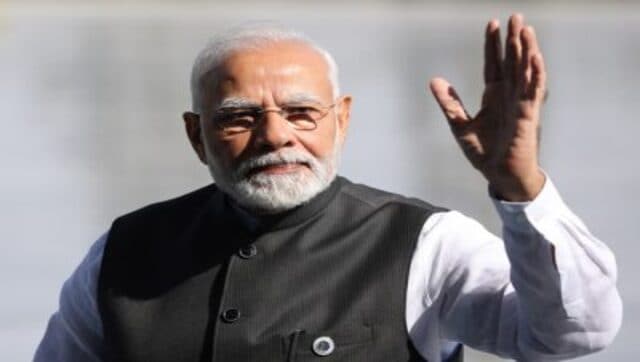 Opinion
Between 2014 and 2022, Narendra Modi not only transformed the BJP into the world's largest political party but, along with Amit Shah, he also helmed a fundamental structural retooling of the party and its support base