NEET 2017: Madras HC adjourns plea seeking Tamil Nadu's exemption from exam
The Madras HC adjourned hearing on a PIL seeking a direction to obtain presidential assent for bills exempting Tamil Nadu from NEET.
Chennai: The Madras High Court on Monday adjourned hearing on a PIL seeking a direction to the central and state governments to obtain presidential assent for bills exempting Tamil Nadu from National Entrance-cum-Eligibility Test (NEET).
The petition seeking a direction to the state health ministry and Union Human Resources Development Ministry on the issue, came up before a division bench comprising justices M Sathyanarayanan and N Seshasayee which adjourned it for further hearing to 28 July.
Petitioner PB Prince Gajendra Babu, general secretary, State Platform for Common School Systems, said that the Tamil Nadu Admission to MBBS and BDS Courses Act, 2017 and Tamil Nadu Admission to Post Graduate Courses in Medicine and Dentistry Act, 2017 were passed unanimously by the assembly providing for admission on the basis of class 12 marks.
He said the urban as well as rural poor had no access, time and resources for intensive coaching for facing exams like NEET, for admission to medical and dental courses.
"For lack of access and equality in opportunities the really deserving, intelligent and meritorious students are kept out of the race", he argued.
The petitioner said the two bills, after the governor's assent, had been sent to the Centre last February for presidential assent.
But, even after a lapse of five months, the Union Ministry of Home Affairs had not placed these bills for the consideration of the president, he claimed.
The petitioner further said the authorities had a duty to forward the bills passed by the state legislature for assent of the president promptly in any event within six months.
Referring to a Supreme Court judgement, he said admission to medical courses should be completed by 31 August every academic year and hence the bills should be placed for presidential assent at the earliest.
Counsel for the petitioner sought a direction to the state and central government authorities to obtain the presidential assent for the two bills.
He also prayed for an interim direction restraining the state health department from proceeding with counselling for admission to UG medical courses for the academic year 2017-18.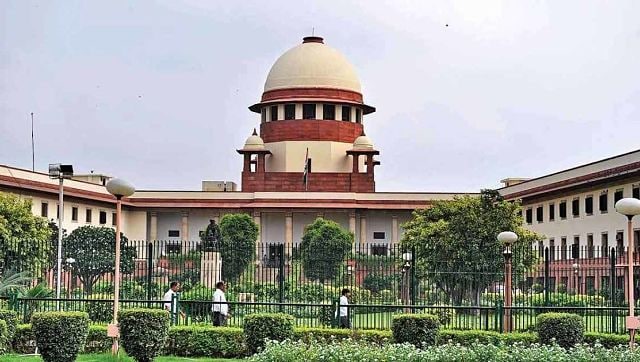 India
A bench of justices A M Khanwilkar and Dinesh Maheshwari noted that the NGT proceeded ex-parte and directed the tribunal to reconsider the case afresh
India
This festival is one of the most important festivals for Tamilians around the world and those celebrating this festival, prepare freshly harvested rice with jaggery and milk in a new clay pot
India
Tamil Nadu, which has witnessed a steep rise in coronavirus cases over the past few days, on Sunday reported 12,895 new cases while its active infections touched 51,335.