Nearly 70 percent dengue cases reported in Delhi during September; 236 of 343 instances of vector-borne disease in one month
Dengue cases have increased in Delhi with over 340 people being diagnosed with the vector-borne disease this season, nearly 70 percent of whom were affected in September alone.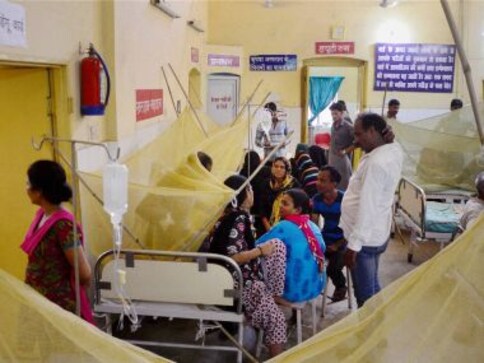 New Delhi: Dengue cases have increased in the city with over 340 people being diagnosed with the vector-borne disease this season, nearly 70 percent of whom were affected in September alone, a municipal report released on Monday said.
At least 100 fresh cases of dengue have been reported in the last one week. As many as 256 cases of malaria and 68 of chikungunya have also been reported this season till 22 September.
Of the total 343 dengue cases this year, 236 were reported till 22 September, 58 in August, 19 in July, eight in June, 10 in May, two in April, one in March, three in February and six cases in January.
Two cases of malaria were reported in February, one each in April and March, 17 in May, 25 in June, 42 in July, 82 in August and 55 till 15 September, according to the South Delhi Municipal Corporation (SDMC), which tabulates data on vector-borne diseases for the city.
A senior doctor at a government-run facility advised people to take all precautions, like wearing full-sleeves and not allowing the breeding of mosquito larvae inside their homes.
"Water coolers should be dried up when not in use as dengue infection carrying mosquitoes breed there a lot. Mosquito nets should be used at home," the doctor said.
Cases of vector-borne diseases are usually reported between July and November, but the period may stretch to mid-December. No vector-borne disease case was reported till 13 January.
The report said domestic breeding checkers found mosquito breeding in 1,71,045 households in the city till 22 September. It said 1,43,611 legal notices have been served for various violations and "20,112 prosecutions initiated".
On 28 June, Delhi Lieutenant Governor Anil Baijal had directed local bodies and other agencies to intensify vector control measures.
He had also asked for regular meetings at the level of district magistrates with all stakeholders to review the situation in their respective districts.
According to the SDMC, 10 people died due to dengue in Delhi last year, of whom five were not residents of the national capital.
Overall, the vector-borne disease had affected 9,271 people in the city last year.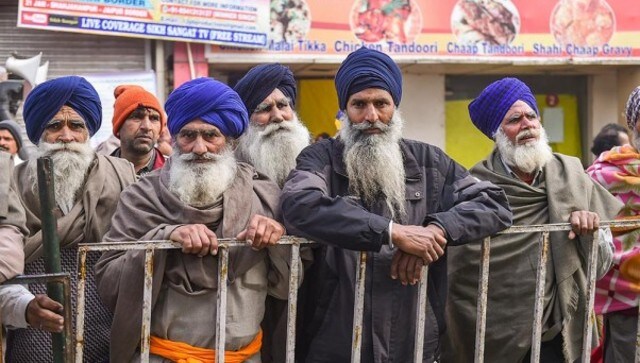 India
The cabinet decided that the Delhi government's lawyers will be public prosecutors in court matters related to the farmers' protest. The decision will be sent to L-G Anil Baijal for approval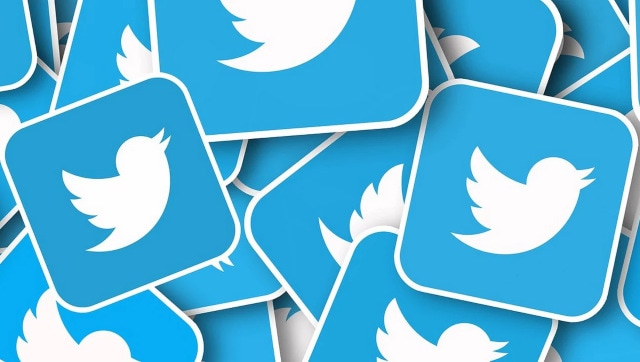 News & Analysis
The Delhi Police has sought details like the links shared on Twitter, accounts used to circulate such content, location and server details from where such content was posted, etc.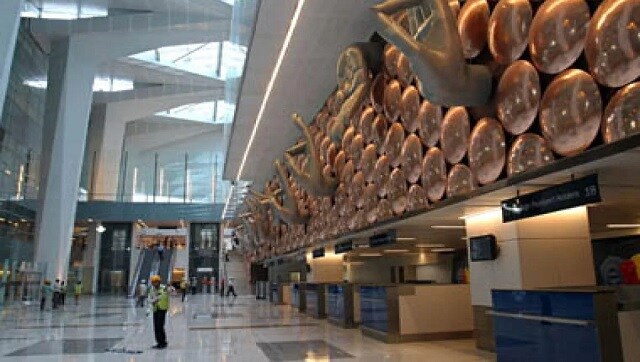 India
The decision to resume T2 operations was taken after the airport started witnessing gradual growth in passenger footfall post relaxation in lockdown and travel norms