ND Tiwari's health improving, responding to ragas sung by his wife, says son Rohit Shekhar
Former Uttar Pradesh and Uttarakhand chief minister ND Tiwari's health has improved, his son Rohit Shekhar Tiwari has announced, putting to rest rumours about his demise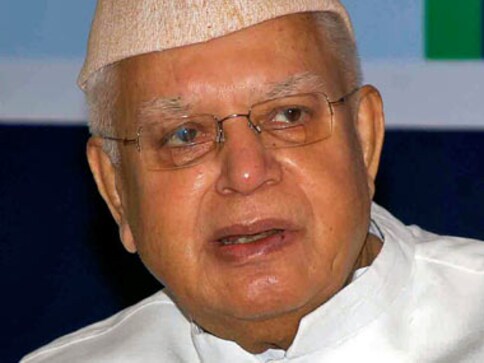 Former Uttar Pradesh and Uttarakhand chief minister ND Tiwari's health has improved, his son Rohit Shekhar Tiwari has announced, putting to rest rumours about his demise. Late on Thursday evening, a flutter of messages began appearing on social media, with several users claiming that the 92-year-old veteran has died.
However, as a report on Jagran mentioned, son Rohit denied the rumours and said Tiwari's health was improving, not deteriorating. He said his father is still on life support system at the Max Super Specialty Hospital in New Delhi, but isn't in the intensive care unit anymore, and has been moved to a private room.
The nonagenarian leader is undergoing treatment from senior neurosurgeon JD Mukherjee and senior cardiologist Sumit Sethi at the hospital. A report on Nai Duniya said an improvement in his health condition was followed by stabilisation of his blood pressure as well.
Tiwari, the only leader to have served as the chief minister of two states — Uttar Pradesh and Uttarakhand — was admitted to the hospital on 20 September after he suffered a brain stroke and a paralytic attack. The veteran leader, a former Union minister, has been the governor of Andhra Pradesh in the past.
After he was moved to the ICU in the Delhi hospital, he had stopped responding to people. A report on The Times of India said that the only things he responded to were ragas being sung by son Rohit and wife Ujwala Tiwari. "I am a trained classical singer, and along with my mother, we sang Raga Kedar and Raga Durga, which he is extremely fond of," Rohit said.
Rohit also added that a stream of senior politicians have visited Tiwari in the hospital. "Uttar Pradesh chief minister Yogi Adityanath and Uttarakhand's Trivendra Singh Rawat, along with a number of senior politicians, have either visited the hospital or extended support to the family through telephone calls," he said.
With inputs from agencies
Explainers
Brijendra Rana, who originally hails from Uttar Pradesh's Baghpat and has been living in Kharkiv for decades, has been awarded the 'Badge of Honour' by Ukraine's armed forces for 'significant personal contribution and comprehensive assistance'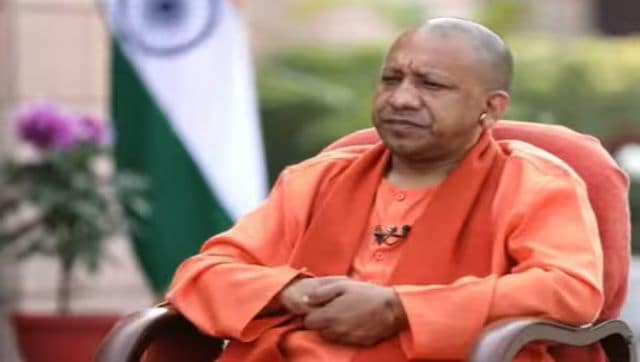 India
CM Yogi expressed optimism for the current trajectory, noting that Uttar Pradesh's growth rate ranges between 13 per cent to 14 per cent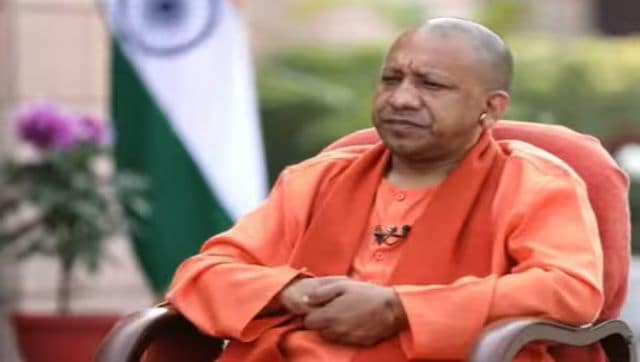 India
In an exclusive interview to News18, UP Chief Minister Yogi Adityanath on Sunday said that despite Covid challenge, the state doubled its GDP and per capita income as it made its development journey under the leadership of Prime Minister Narendra Modi