Navjot Singh Sidhu supports demand for legalising opium in Punjab; Amarinder Singh hopes drug matter will be resolved
Amarinder Singh reacted to Navjot Singh Sidhu's remark and hoped that this matter would be resolved once and for all.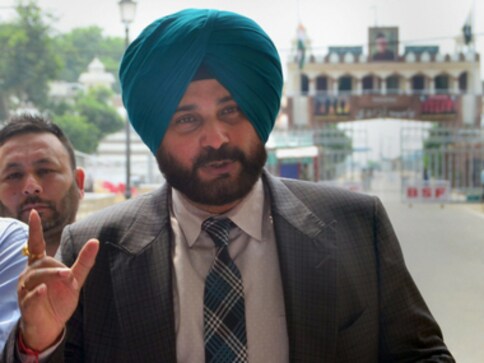 Congress leader Navjot Singh Sidhu on Monday supported Patiala MP Dharamvir Gandhi in his demand to legalise the sale and cultivation of opium in Punjab. Speaking to ANI, Sidhu said, "Dharamvir Gandhi is doing a very good thing, I support him" while adding that his uncle used to take opium as a medicine and lived a long life.
"I appreciate Gandhi for raising the demand of legalising the cultivation of opium. My uncle used to get opium as medicine from the hospital. It is way better than 'chitta' (heroin), which SAD leader Bikram Singh Majithia introduced in the state, due to which parents have to see bodies of their children," Hindustan Times quoted him as saying.
Gandhi had advocated legalising poppy cultivation at a rally at Muktsar grain market on Saturday, the report further said. He has also submitted a memorandum to Union minister Rajnath Singh for the same.
He had told News18 last year, "Soft drugs are part of the cultural history of India and do not lead to an abusive lifestyle or a rise in crime. It was only used as a measure of 'mauj-masti' (relaxation and enjoyment) by the common people."
Punjab chief minister Amarinder Singh reacted to Sidhu's remark and hoped that this matter would be resolved once and for all.
#WATCH: Punjab CM Capt Amarinder Singh reacts on Punjab Minister Navjot Singh Sidhu's statement on opium, says 'Happy that this issue has come up once again and I hope that this is going to be looked at seriously & this matter is resolved for once & for all.' pic.twitter.com/oYHGeuqC1o

— ANI (@ANI) October 1, 2018
Meanwhile, Akali Dal leader Daljeet Singh Cheema said Sidhu's statement shows that the Punjab government cannot resolve the drug issue in the state.
#NewsAlert -- @sherryontopp's statement is the first statement that shows that government of Punjab cannot resolve drug issue in Punjab. I am worried that the government has gone down to this level, says Daljeet Singh Cheema of @Akali_Dal_. pic.twitter.com/5kXPdG4nXP — News18 (@CNNnews18) October 1, 2018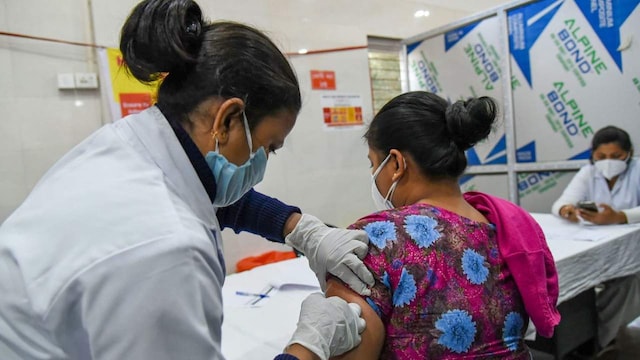 India
The UN body has also sought a meeting with the Drugs Controller General of India to discuss the matter 10:12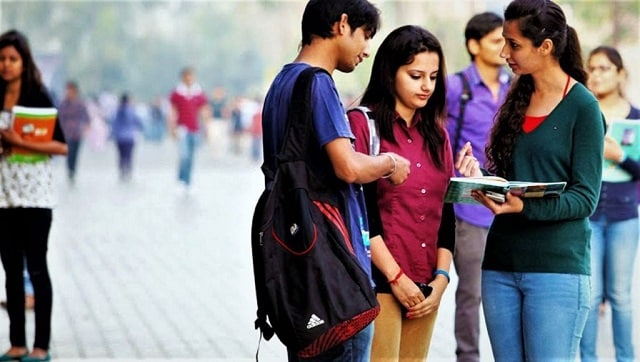 India
Candidates can apply from 12 April to 5 pm on 10 May. The last date for submission of the fee is 13 May