Navi Mumbai and Pune metro corridors will bring much-needed relief to commuters; lines to connect suburbs with city centres
The metro corridors are being launched along with other infrastructure and housing projects worth Rs 41,000 crore by Prime Minister Narendra Modi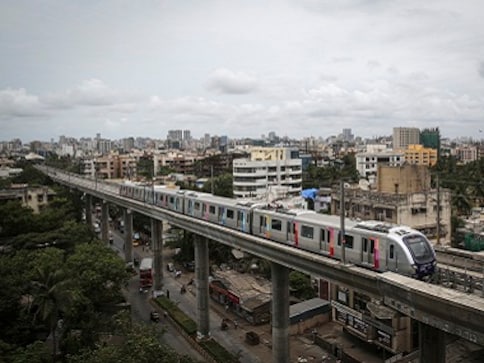 Mumbai and Pune residents will soon get the much-needed connectivity boost, with Prime Minister Narendra Modi slated to launch two metro projects in both cities on Tuesday. While Mumbai will see the launch of Mumbai Metro's Line-5 or the Thane-Bhiwandi-Kalyan corridor and Metro 9 on the Dahisar-Mira-Bhayander route, in Pune the new metro corridor would run between Hinjewadi and Shivajinagar. The projects are being launched along with other infrastructure and housing projects worth Rs 41,000 crore by Prime Minister Modi ahead of the crucial Lok Sabha and state Assembly elections next year.
Let's take a look at some features of these corridors:
The Thane-Bhiwandi-Kalyan stretch is a 24.9 kilometre corridor and will be built at an estimated cost of Rs 8,416 crore. It will have 17 stations.
This stretch is expected to carry around 2.29 lakh commuters every day in 2021. The entire system will have six coach trains.
The Dahisar-Mira-Bhayander line will run 10.3 kilometre and is to be built at an estimated cost of Rs 6,607 crore.
It will have eight stations and is expected to be completed by 2022.
Both these projects are being executed by the Mumbai Metropolitan Region Development Authority.
The Mira-Bhayander suburbs are currently connected to Mumbai via the suburban railways. When the metro-9 line is ready, commuters will be able to take metro up to Mira-Bhayander from south Mumbai.
The metro 9 will be integrated with metro-7 (Dahisar to Andheri) and metro 2A (Dahisar and DN Road). It will also connect the Gaimukh-Shivaji Chowk (Mira Road) metro-10.
The Hinjewadi-Shivajinagar route, on the other hand, is estimated to be built at a cost of Rs 8,313 crore.
It will be a 23-kilometre-long corridor and will connect the busy information technology part with Shivajinagar, where the other two metro lines will also join.
This project is being jointly executed by Tata Realty Infra and Siemens.
With inputs from agencies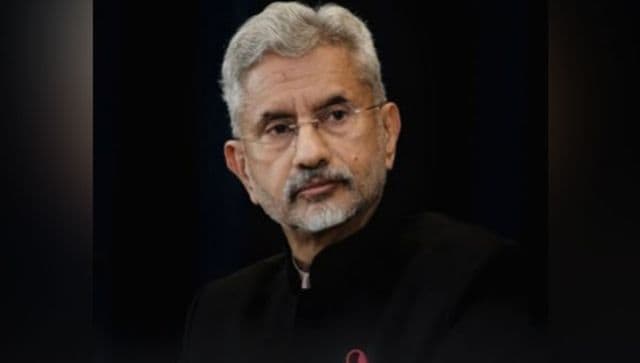 India
"If you want to ask why they have no confidence, why are they misleading people, why they spread the wrong khabar (news) about China? How can I answer these questions? Because I know they are also doing politics...," Jaishankar said at an event in Pune on Saturday
India
Speaking at an event in Pune for the release of his English book The India Way: Strategies for an Uncertain World, which has been translated into Marathi as Bharat Marg, Jaishankar said that becoming foreign secretary was the limit of his ambition
India
For the railways, which is looking to focus on investing in building infrastructure, manufacturing new coaches, renewal of tracks and redevelopment of stations, the budgetary outlay is sure to go a long way