National Medical Commission Bill tabled in Parliament: IMA to suspend routine medical services for 12 hours in protest
Health ministry asked hospitals to take 'necessary' steps to ensure healthcare services run smoothly in wake of an IMA call to suspend routine services on Tuesday.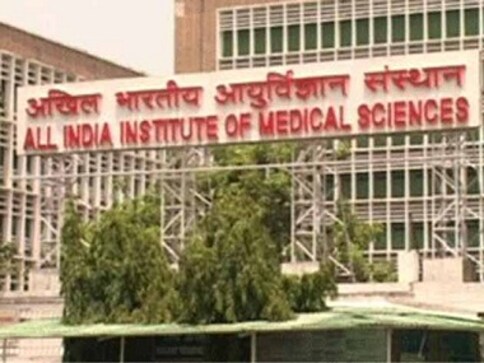 New Delhi: The Union health ministry on Monday asked central government hospitals to take "necessary" steps to ensure healthcare and emergency services run smoothly in wake of an IMA call to suspend routine services for 12 hours on Tuesday.
The Indian Medical Association has called for suspending routine services on Tuesday to protest against a bill that seeks to replace the Medical Council of India (MCI) with a new body.
The National Medical Commission (NMC) Bill was tabled in Parliament on Friday. It also proposes to allow practitioners of alternative medicines, such as homoeopathy and ayurveda, practice allopathy after completing a "bridge course".
Healthcare services at many private hospitals in the country are expected to be hit due to the shutdown. The IMA has 2.77 lakh doctors as its members.
"It has come to our notice that the IMA would be on one-day strike on 2 January, 2018. Since, the strike may involve a large number of medical professionals, it is anticipated that there would be inconvenience to the patient care services in hospitals," the health ministry advisory said. "It is requested that all necessary measures may be taken to ensure that the patient healthcare and emergency services are run smoothly," it added.
The advisory has been issued to AIIMS, Safdarjung Hospital and other such central government-run hospitals. The ministry has also sought a compliance report from hospitals.
The IMA has strongly opposed the NMC bill, saying it will "cripple" the functioning of medical professionals by making them completely answerable to the bureaucracy and non-medical administrators. It has declared 2 January as "black day". "The NMC bill in the present form is not acceptable. This bill is anti-poor, anti-people, non-representative, undemocratic and anti-federal in character," newly-appointed IMA national president Dr Ravi Wankhedkar said.
The Delhi Medical Association is supporting the IMA's protest and has called on private and corporate hospitals in the national capital to keep their OPD services closed.
IMA members also held a meeting with the Union Health Minister JP Nadda and conveyed their concerns over the bill. Dr KK Aggarwal, former president of the IMA, said they have written to Prime Minister Narendra Modi and the health minister, urging them to redraft the bill and modify some provisions to protect the interest of medical practitioners.
Find latest and upcoming tech gadgets online on Tech2 Gadgets. Get technology news, gadgets reviews & ratings. Popular gadgets including laptop, tablet and mobile specifications, features, prices, comparison.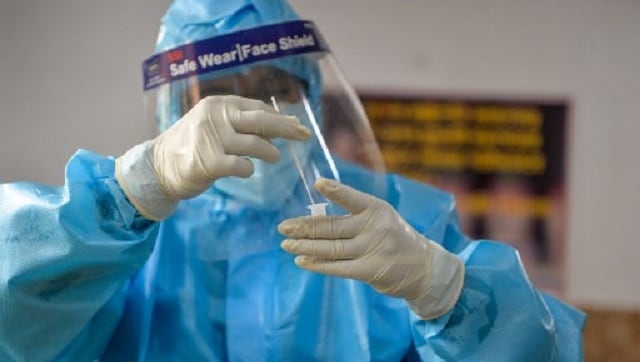 India
The committee said that stringent adherence to COVID-19 precautionary measures is key to curb the spread of the infection by next year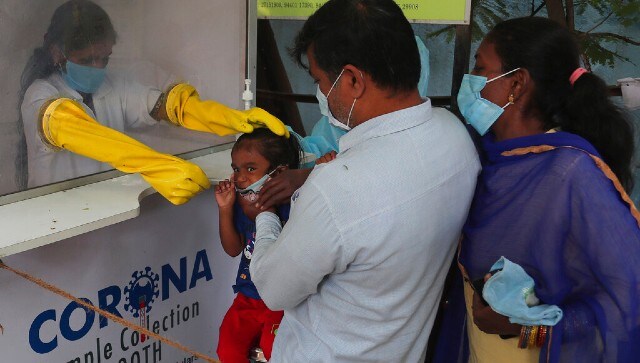 India
India's tally mounted to 79,46,429, with 36,470 new cases being reported in a day, while the toll due to the coronavirus climbed to 1,19,502 with 488 new fatalities being recorded on Tuesday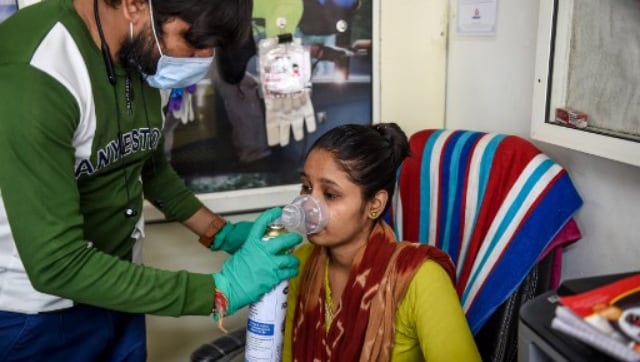 India
According to the ICMR, a cumulative total of 10,34,62,778 samples have been tested up to 24 October, with 9,39,309 samples being tested on Sunday