Natasha Narwal granted interim bail for three weeks after father dies due to COVID-19
The Pinjra Tod activist was arrested last year in connection with the riots in Northeast Delhi and was booked under the UAPA
New Delhi: The Delhi High Court Monday granted bail to JNU student Natasha Narwal, arrested last year in May in connection with the communal riots in north-east Delhi, to perform the last rites of her father Mahavir Narwal who died during treatment for COVID-19
.
A bench of Justices Siddharth Mridul and AJ Bhambhani granted interim bail to Narwal, a Pinjra Tod activist, for three weeks subject to her furnishing of a personal bond of Rs 50,000.
The court granted the relief as her brother is also infected with COVID-19
and the state did not oppose the plea moved by her through advocate Adit S Pujari.
Pinjra Tod (Break the Cage) was founded in 2015 to make hostels and paying guest accommodations less restrictive for women students.
World
Waiting for the perfect vaccine is an unattainable ambition and every vaccine delivered is a small step towards global normality.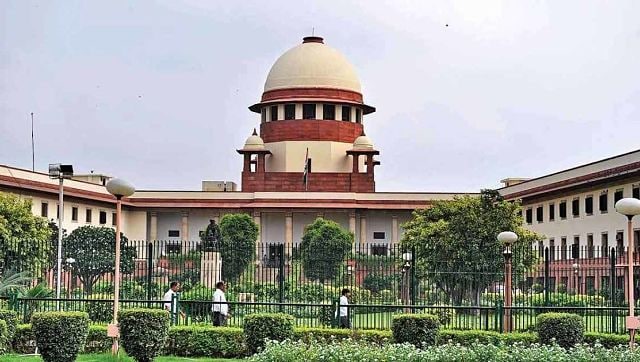 India
Student activists Asif Iqbal Tanha, and Natasha Narwal, and Devangana Kalita were released from Tihar Jail on Thursday, two days after their bail order was passed
India
JNU students Narwal and Kalita thanked their friends and well-wishers, many of whom gathered outside the jail, for supporting them during their year-long stay behind bars