Narendra Modi to visit Thailand from 2 to 4 November for ASEAN-India, East Asia and RCEP summits
Modi will be visiting Bangkok at the invitation of Thai prime minister Prayut Chan-o-cha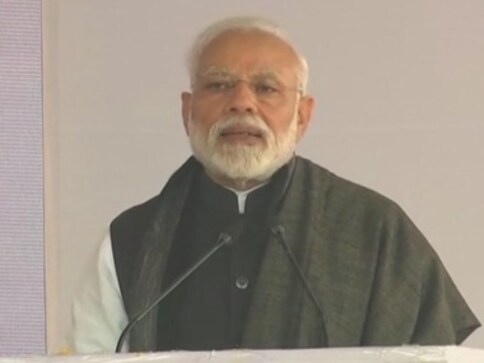 Narendra Modi will visit Thailand from 2 to 4 November during which he will attend the ASEAN-India, East Asia and RCEP summits

Modi will be visiting Bangkok at the invitation of Thai prime minister Prayut Chan-o-cha

Regional Comprehensive Economic Partnership (RCEP) bloc comprises 10 ASEAN group members and their six FTA partners
New Delhi: Prime Minister Narendra Modi will visit Thailand from 2 to 4 November during which he will attend the ASEAN-India, East Asia and RCEP summits, the Ministry of External Affairs announced on Thursday.
Modi will be visiting Bangkok at the invitation of Thai prime minister Prayut Chan-o-cha, secretary east Vijay Thakur Singh said at a media briefing. He will attend the 16th ASEAN-India summit, 14th East Asia Summit, and 3rd Regional Comprehensive Economic Partnership (RCEP) summit and related events, it said.
Negotiations for resolving outstanding issues on RCEP are going on in Bangkok, it said, adding the leaders will review the state of negotiations at the summit.
The Regional Comprehensive Economic Partnership (RCEP) bloc comprises 10 ASEAN group members (Brunei, Cambodia, Indonesia, Malaysia, Myanmar, Singapore, Thailand, the Philippines, Laos, and Vietnam) and their six FTA partners, India, China, Japan, South Korea, Australia, and New Zealand.
First Cricket News
Sunrisers Hyderabad captain Williamson, Chennai Super Kings' Mitchell Santer and Royal Challenger Bangalore's Kyle Jamison and CSK physio Tommy Simsek took a commercial flight to Maldives.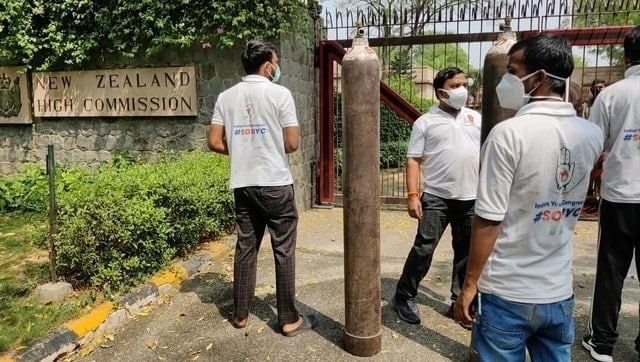 World
Despite the social media fiasco, the high commission did accept the oxygen cylinders from IYC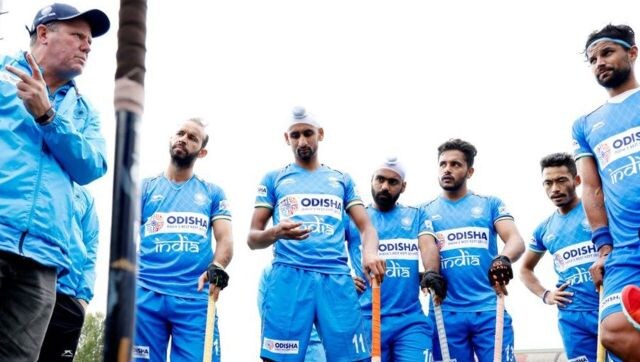 Sports
India will also take on Australia and Spain in February as they plays five away matches that month before taking on Germany and Argentina at home.